Strandlines editors
THE TEAM
The Strandlines editors got to know each other either through working together on events for the first iteration of Strandines, or through related research interests.
The group includes expertise in medieval, digital and eighteenth-century matters; hair work and memorial culture; authors' rights and churchyards; drones and undergrounds; soundscapes; and life writing. We share different forms of fascination with London, and can occasionally be found discovering more common interests in one of the Strand's pubs.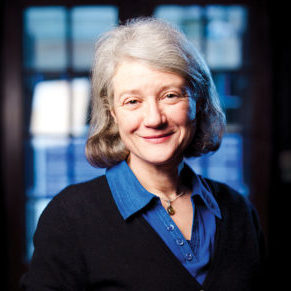 Clare Brant
Clare is co-Director of the Centre for Life-Writing Research, and Professor of Eighteenth-century Literature & Culture in the English Department at King's College London.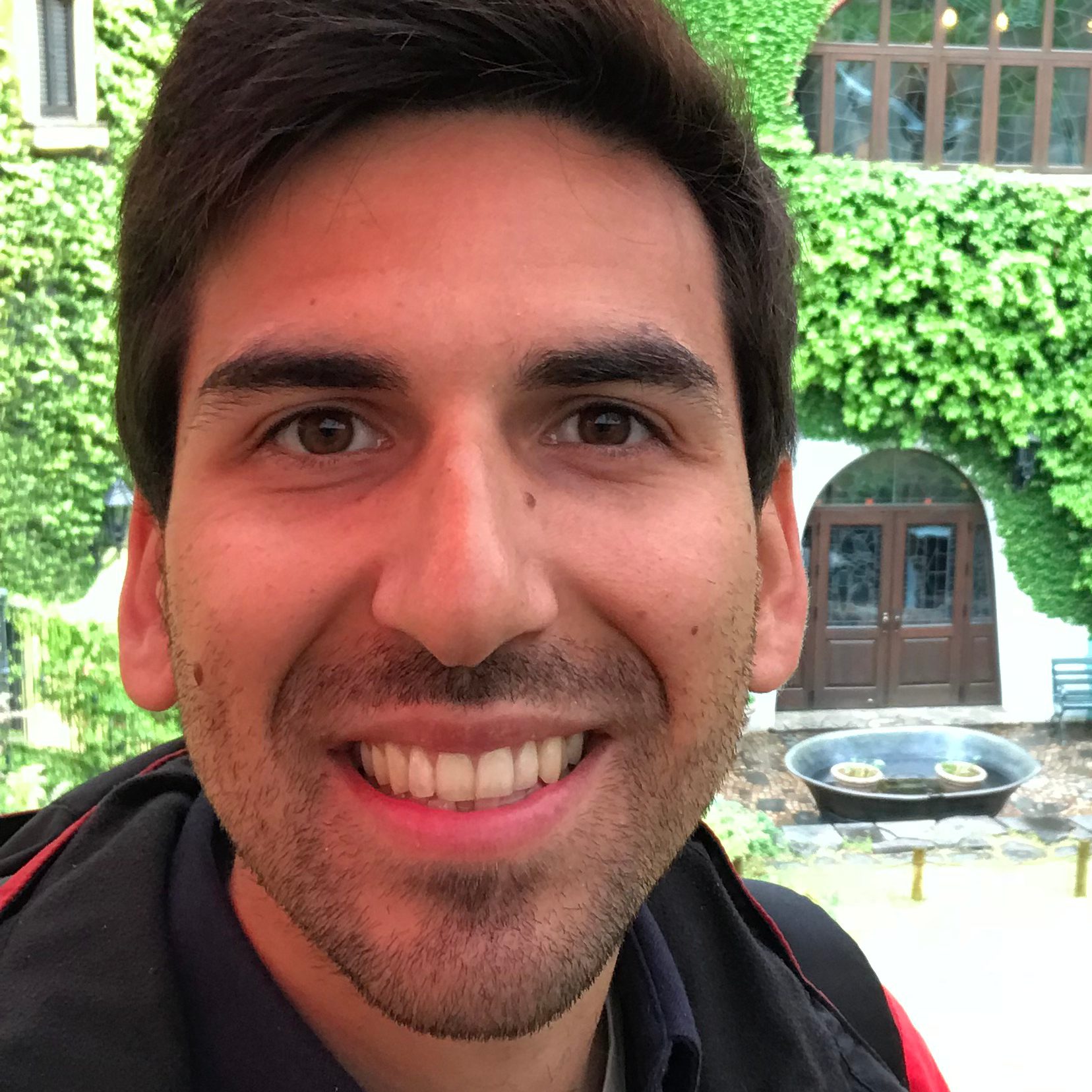 Tristan Tetteroo
Writer of fiction and non-fiction. When not busy scouting for stories, editing posts or videos, he can be found in climbing gyms such West1.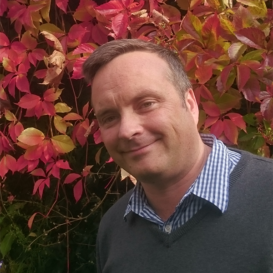 Geoff Browell
As the Head of Archives at King's College London, Geoff is responsible for historic collections relating to science, medicine, warfare and literature spanning two hundred years.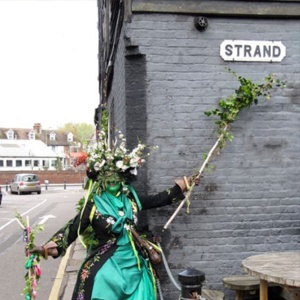 Dr Jane Wildgoose
Jane works with museums, historic houses and archives. She has exhibited at Sir John Soane's Museum and Waddesdon Manor (Rothschild Collections/National Trust) in the UK and the Yale Center for British Art in the USA. Jane is also Keeper of her own collection, the Wildgoose Memorial Library, for which she was awarded a NESTA Fellowship in 2005.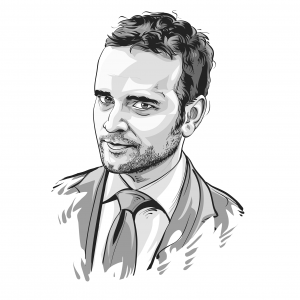 Duncan Graham
STRANDLINES TECHNICAL DIRECTOR
Duncan has over a decade of experience in high profile digital roles at the University of Cambridge and King's College London and has a long (and fond) association with the Strand dating back to his days as an undergraduate. Duncan manages the Strandlines site and makes sure that the wheels keep turning.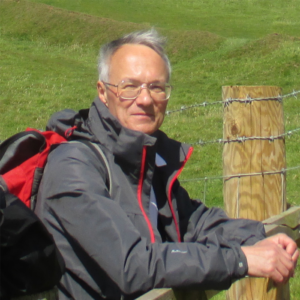 Michael Trapp
PROFESSOR OF GREEK LITERATURE AND THOUGHT AT KING'S COLLEGE LONDON
Michael's research interests stretch from Greek literature under the Roman Empire to the history of the KCL Strand Campus, with special reference to statues, fountains, the remains of the old Somerset House, and all things to do with Strand Lane.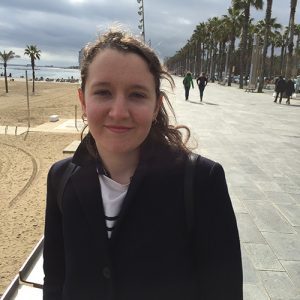 Harriet Thompson
PHD CANDIDATE AT KING'S COLLEGE LONDON
Harriet is a PhD candidate in the Department of English at King's College London. Her research explores the use of interactive communications technologies and their relationship to the production of women's life-writing, focusing particularly on the electric telegraph and social media. She previously served as Administrator for the Centre for Life-Writing Research.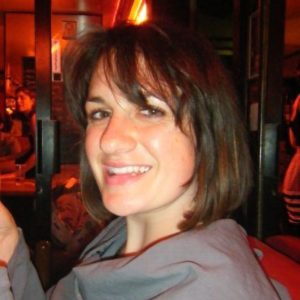 Katie Webb
INTERNATIONAL CO-DIRECTOR OF FUIS
Katie has worked extensively with the writer and activist Maureen Duffy, whose archive is held at King's. Between 2011 and 2016, Katie ran the International Authors Forum, a world-wide network of 60 unions of writers and artists set up to protect authors' interests in copyright.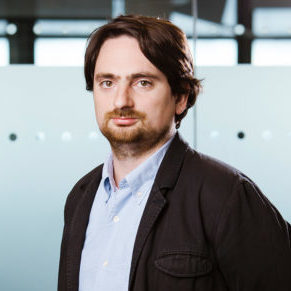 Josh Davies
LECTURER IN MEDIEVAL LITERATURE IN THE ENGLISH DEPARTMENT AT KING'S COLLEGE LONDON
Josh's research works across the boundaries between the Middle Ages and modernity, and he is particularly interested in environmental, poetic and institutional histories of medieval culture.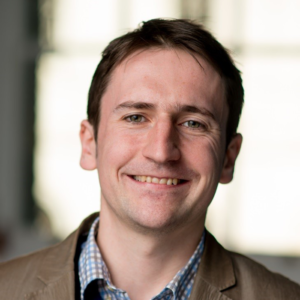 Dr Emrys D. Jones
LECTURER IN 18TH CENTURY LITERATURE AT KING'S COLLEGE LONDON
Emrys' first monograph, Friendship and Allegiance in Eighteenth-Century Literature, was published by Palgrave Macmillan in 2013. His research focuses on various aspects of privacy and publicity in eighteenth-century life, including issues of sociability, celebrity and patronage.
Former editors
FRIENDS OF STRANDLINES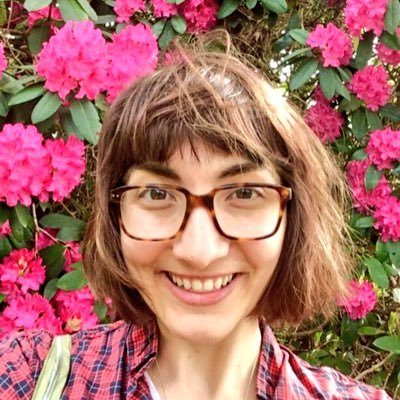 Fran Allfrey
ASSISTANT EDITOR, SPRING 2019-2021
Fran teaches in the English Department and Centre for Late Antique and Medieval Studies, King's College London. She researches the presentation of Sutton Hoo and Old English poetry in newspapers, television, and museums from 1939 - present, and completed an AHRC/LAHP-funded PhD in 2020.