Features
LONGER ARTICLES, PERSONAL ESSAYS, AND SPECIAL COLLECTIONS
Features on Strandlines focus on particular topics and themes in unbridled depth, harnessing the passions and interests of their authors.
Expect beautiful photography, rarely seen material, and multi-media archives.
Stay in touch with Strandlines on Twitter, Facebook, and Instagram to be the first to hear about new Features.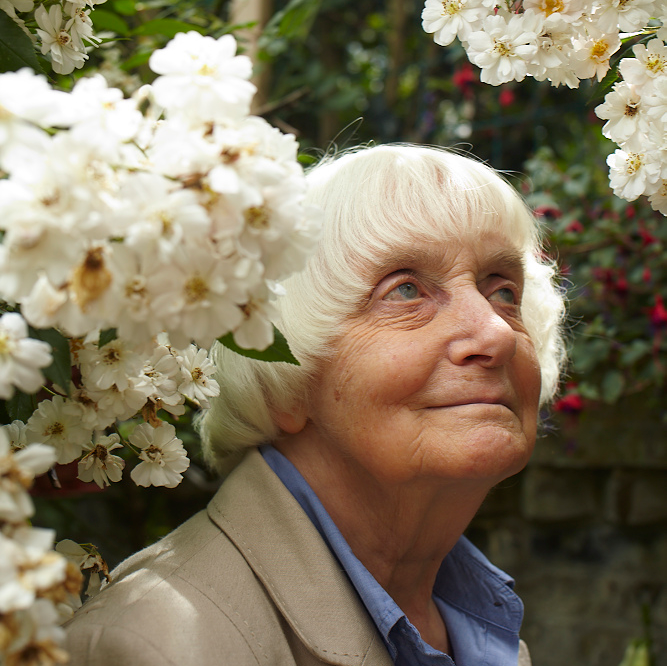 Special Collection: Maureen Duffy
Maureen Duffy is a playwright, poet, novelist and biographer—her output totalling some 34 published works to date. She is also an activist, having spent much of her life campaigning for authors' rights, human rights, gay rights and animal rights.
Strandlines editors have collected together material related to Maureen Duffy's life and work. Here you can explore contributions on Duffy's writing and activism, and material from Maureen's archive held at King's College London.
The Strandlines team are always open to pitches for new features and special collections.
Perhaps you have a project linked to the Strand, with a collection of multi-media, photographs, film, text, and more to store and share? Or you have an idea for a series of essays about one particular person or place on the Strand?
Be in touch with your ideas!