'Instead of plain English we spoke coloured'
Duffy, London, Babylon
Header image: Maureen Duffy, photographed by Euan Duff circa 1964.

'Instead of plain English we spoke coloured': Duffy, London, Babylon
Supporting linguistic and cultural diversity is fundamental to Duffy's work. This section takes Duffy outside of King's but remains in her home town of London, where her work is used to inspire and respond to a number of community initiatives in the Capital.
In 2019 the material contributed to the 2017 'Postcards from the International Authors Forum' event was used in a community initiative in Shepherd's Bush, West London. The resulting creations are documented here, as Postcards from Shepherd's Bush.
In her poem Mother Tongue (2018), Maureen Duffy uses the image of the Tower of Babel in a 'plea' for London dialect.[1] This piece explores how the Biblical story of Babylon continues to inspire poetry, art and performance which illuminate our experience of London today as a local and global city, in itself a babel of homes, communities and languages defined by constant flux.
King's alumna Katie Webb uses Maureen's work to reflect upon Babylon: Beyond Borders, a production at the Bush Theatre in Shepherd's Bush in 2019, where she was community chorus coordinator.
Chorus members Lieve Carchon, Titlail Negussie Mekuria and Mediah Ahmed reflect on their workshop experiences and share some of their creative work. The chorus was a group of women living in London with heritage outside Britain, whose reflections texture the city with the homes, backgrounds and languages they bring to it. To conclude, Aubrey Seader, another chorus member, describes how the experience helped her understand her place in London.
Katie Webb, Editor
[1] 'Notes', Maureen Duffy, Wanderer (The Pottery Press, London, 2020), p. 43.
More on Duffy, London, Babylon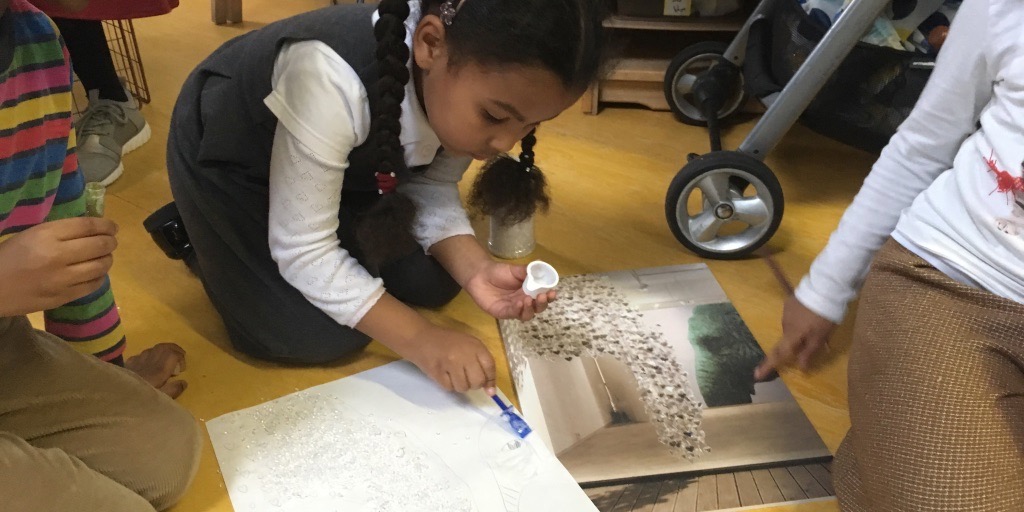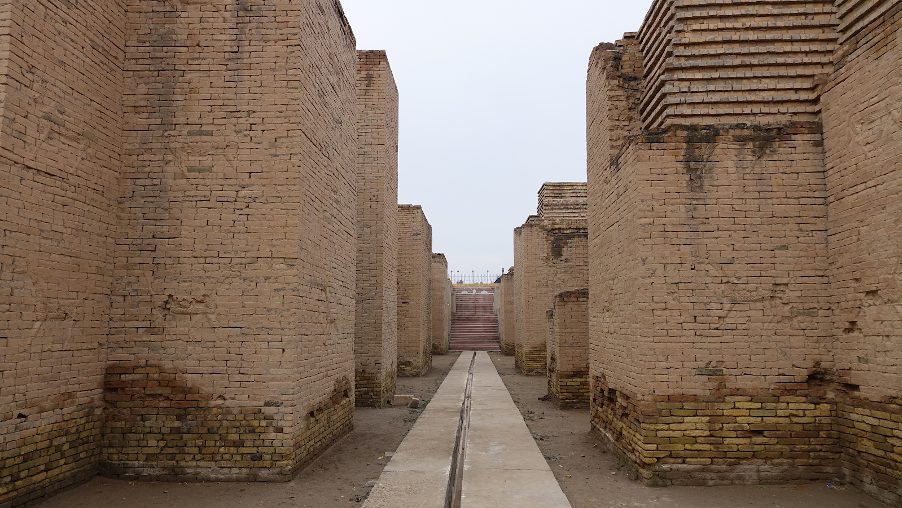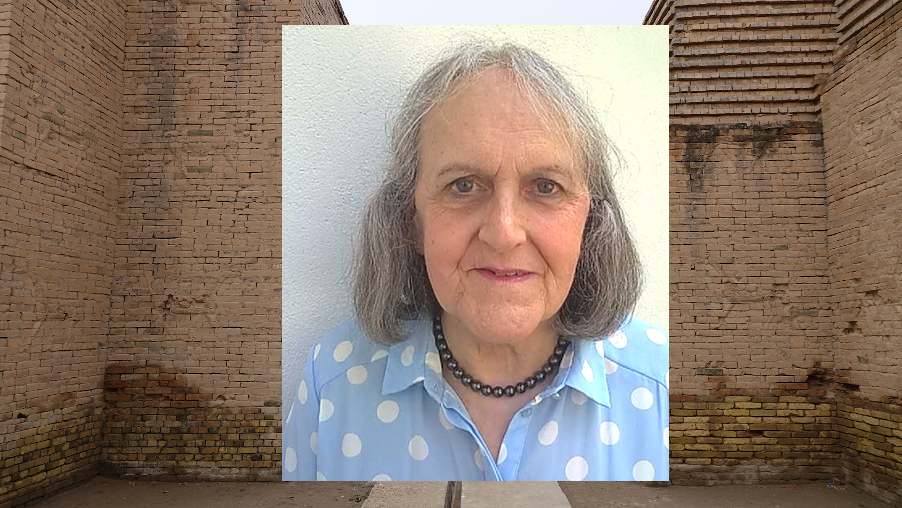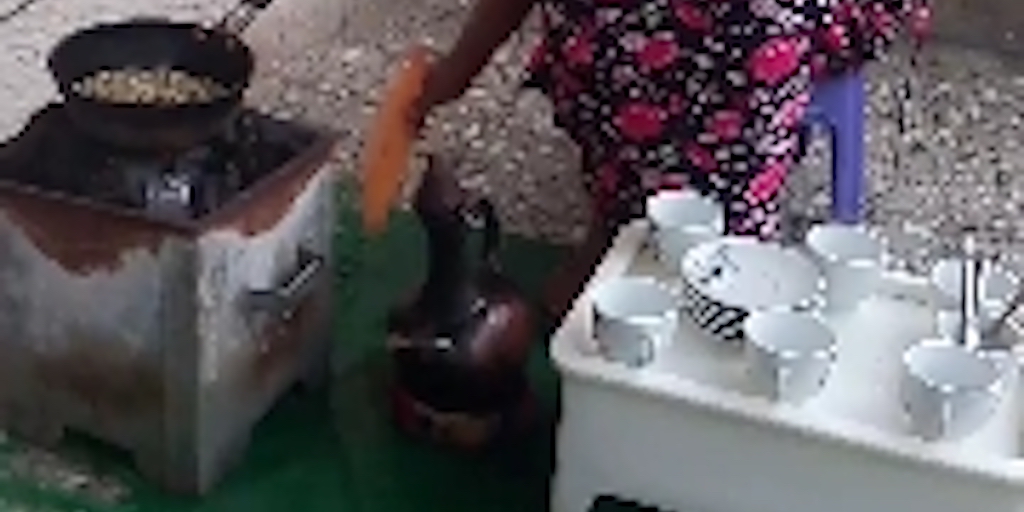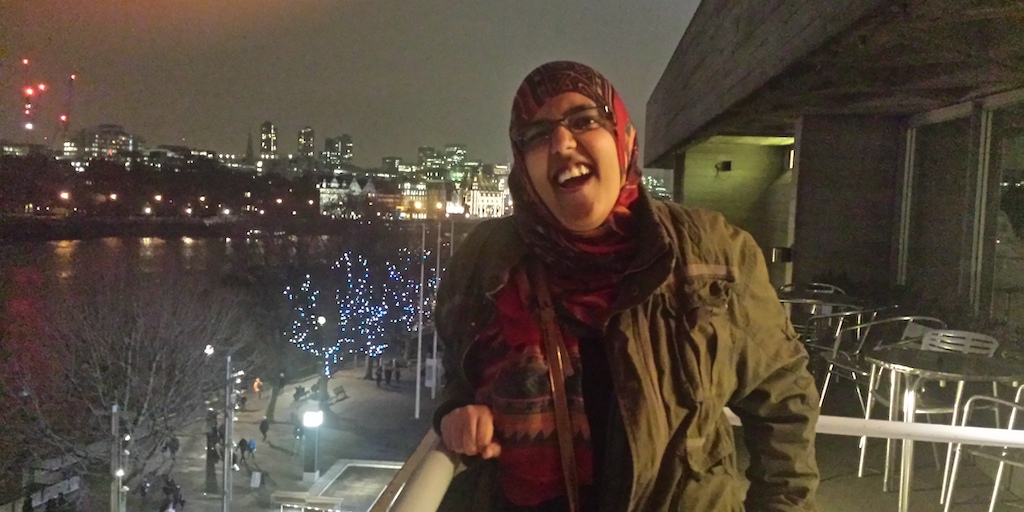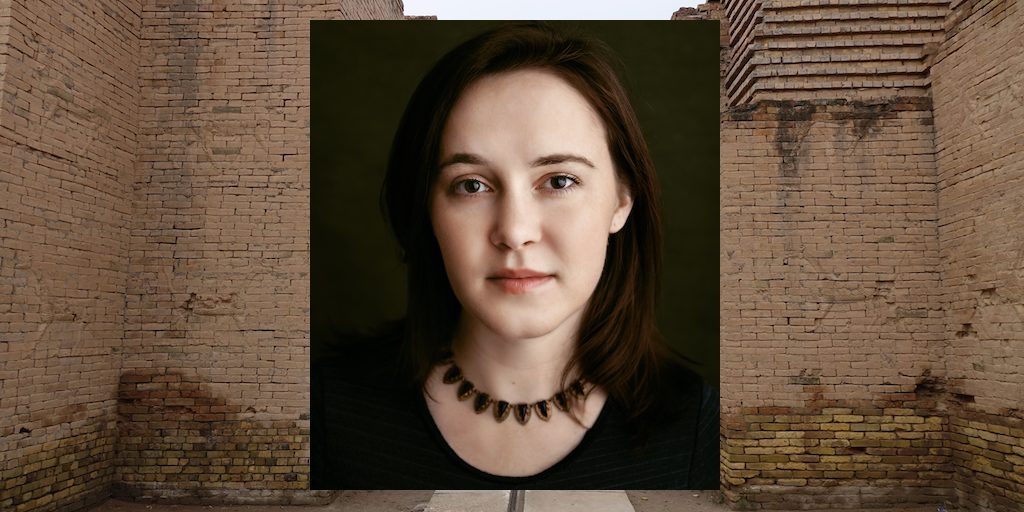 How to cite pages in this special feature
Author name, 'Page title', Strandlines Maureen Duffy Special Feature, edited by Fran Allfrey and Katie Webb, November 2020 <URL>.
You will find the author name at the beginning and end of each text in this collection. For pieces without an author name, please cite Katie Webb.
We recommend using the Internet Archive Wayback Machine to generate a stable link for the page(s) you need https://archive.org/web/