Maureen Duffy at 80: In Times Like These
KING'S COLLEGE LONDON, 6 DECEMBER 2013
Header image: Detail from a letter sent by Maureen Duffy to Mr Harris, 10 August 1970, held at K/PP56, Box 11, King's College London Archives.
The papers archived here were given at the event 'In Times Like These: Maureen Duffy at 80' held at King's College London on 6th December 2013.
The celebration marked Maureen's birthday and publication of her novel In Times Like These (Jonathan Clowes, 2013).
The day consisted of poetry, readings, talks, memories and music by friends, scholars, colleagues and writers on the subject of Duffy's work. It is documented here on Strandlines, which also gives us the opportunity to bring forth contributions from friends and colleagues who could not be there on the day but who provide deeper insights into the significance of Duffy's work over a lifetime.
Here you can explore a selection of the papers given on the day, including rarely-seen photographs and documents drawn from the King's College London Archives.
The papers are broadly organised into the following sections: Maureen's links with King's College London; her activism supporting and defending authors' rights and gay rights; her work on Aphra Behn; testimony and exploration of Duffy's writing life; documentation from the day itself including audio recordings and photos.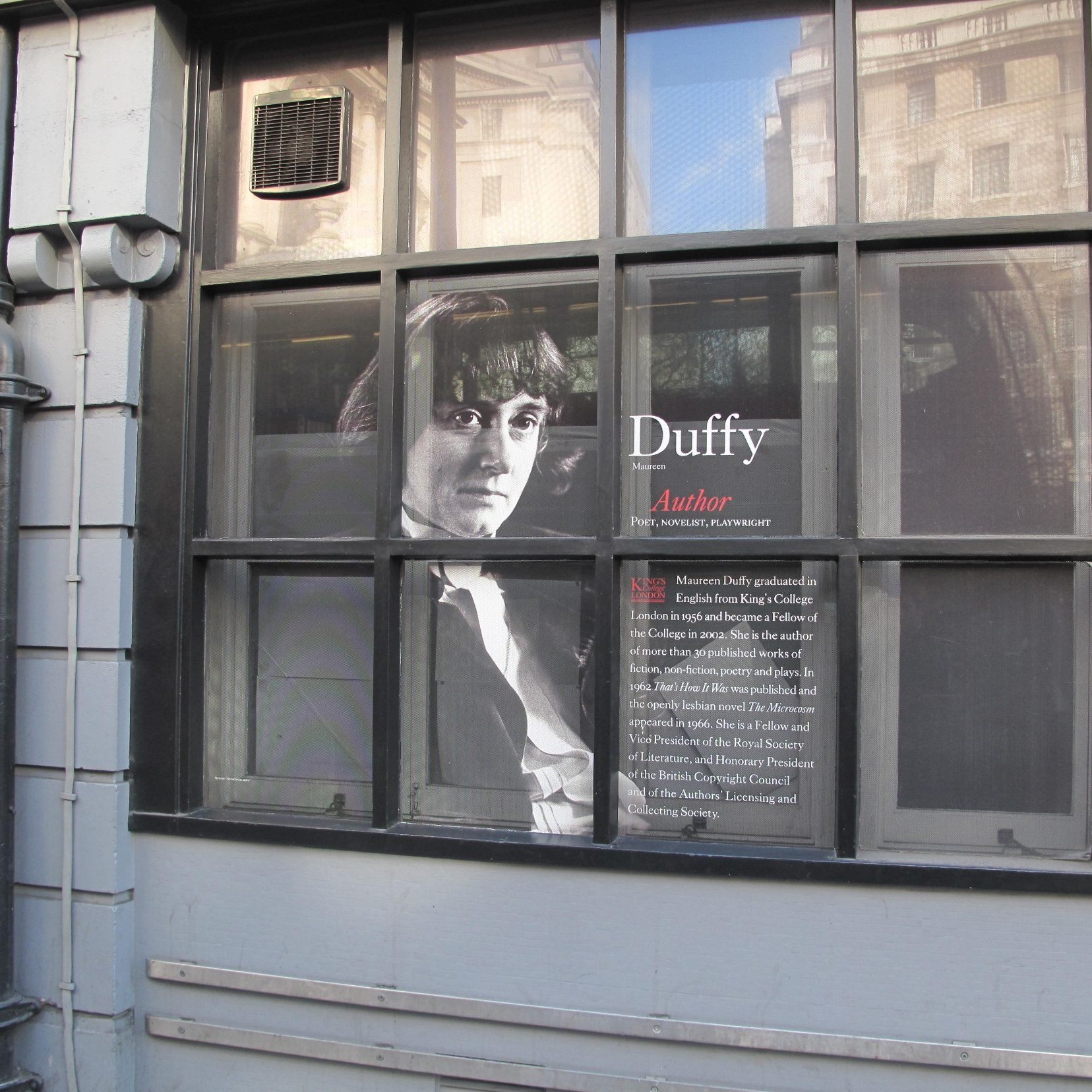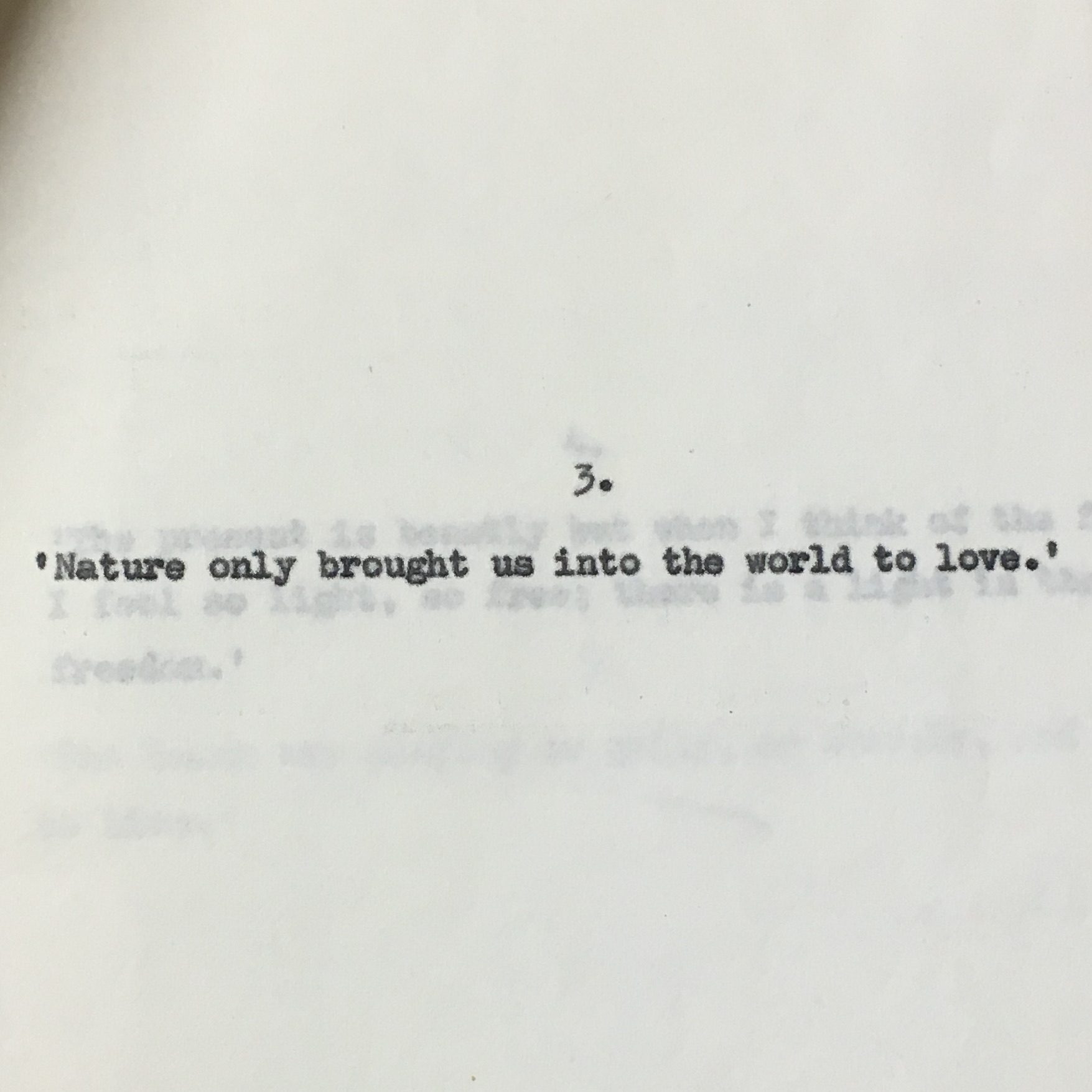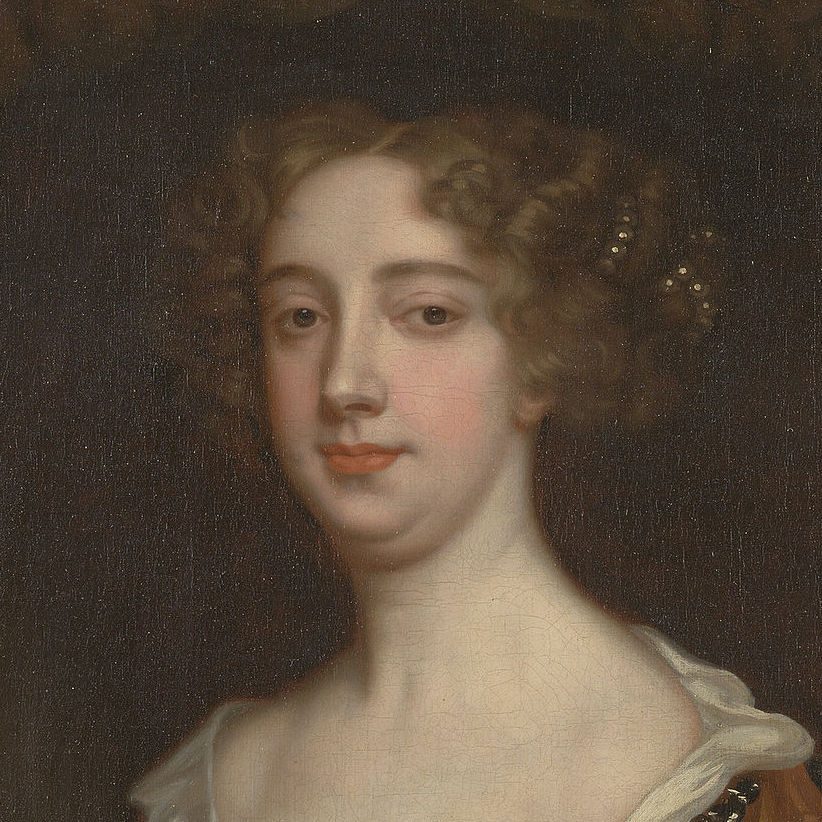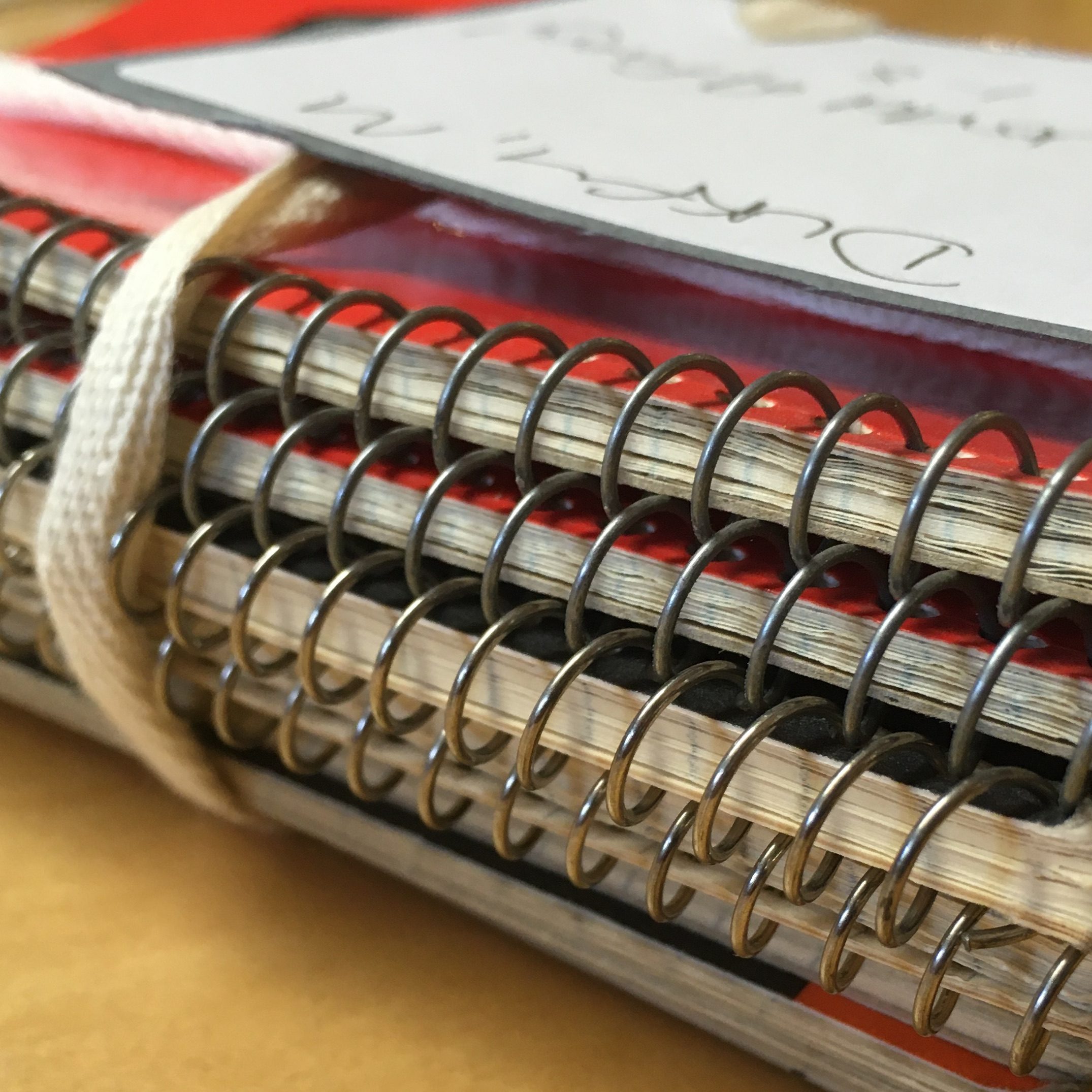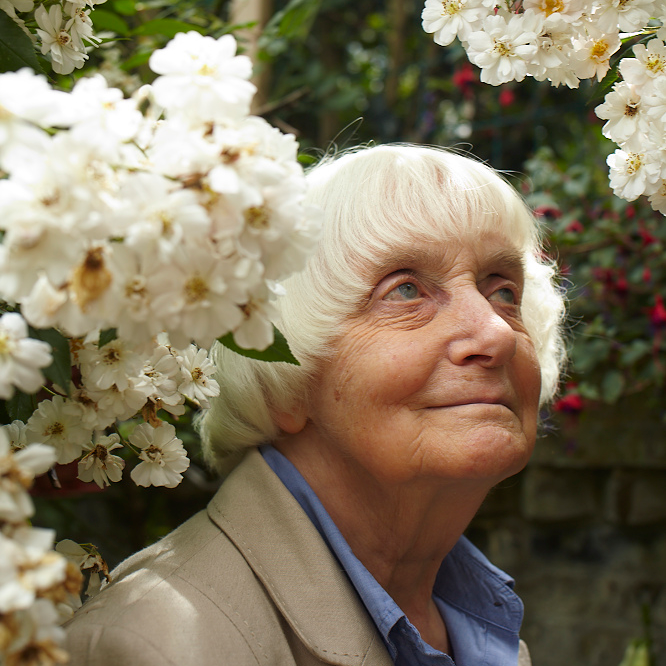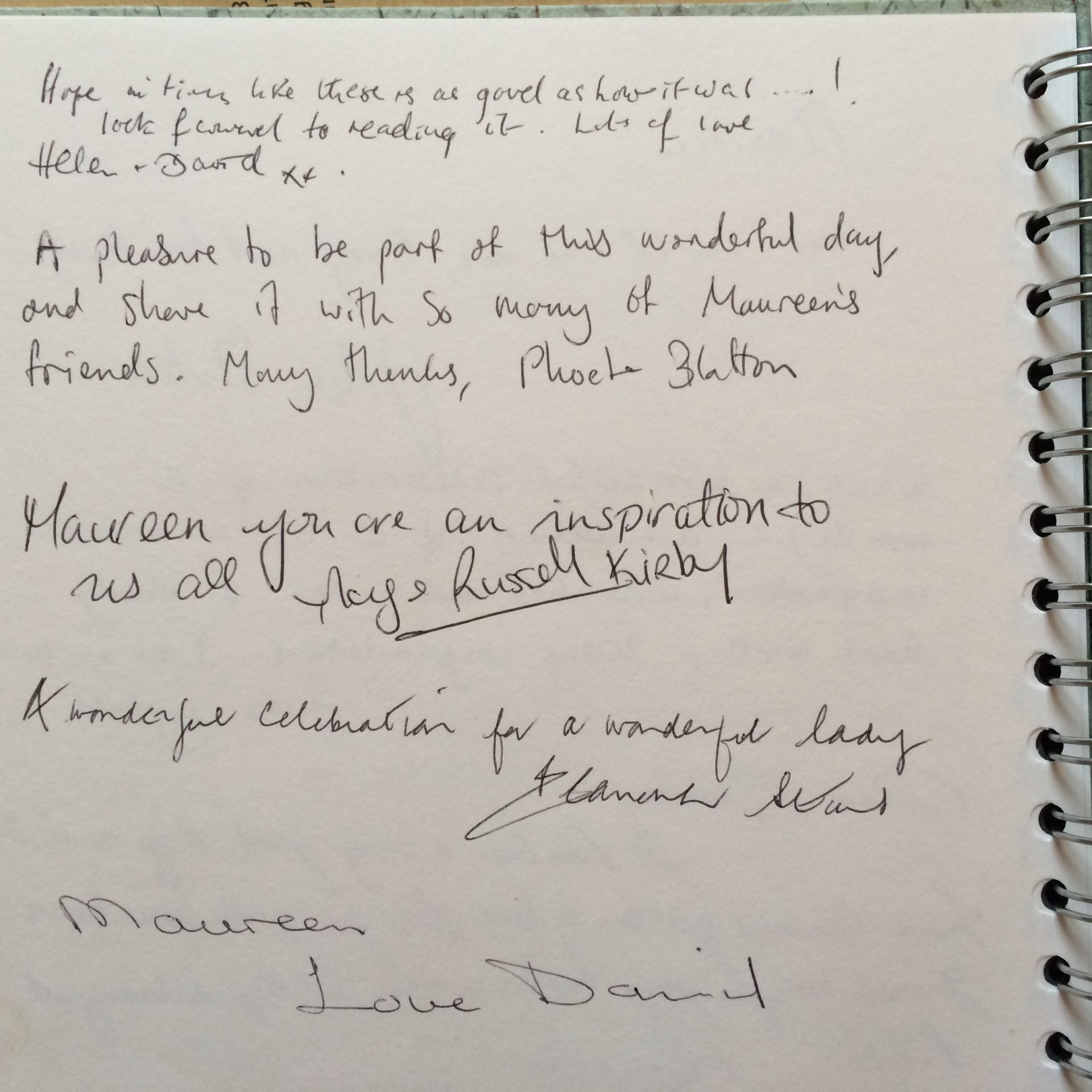 How to cite pages in this special feature
Author name, 'Page title', Strandlines Maureen Duffy Special Feature, edited by Fran Allfrey and Katie Webb, November 2020 <URL>.
You will find the author name at the beginning and end of each text in this collection. For pieces without an author name, please cite Katie Webb.
We recommend using the Internet Archive Wayback Machine to generate a stable link for the page(s) you need https://archive.org/web/