A Home Away From Home: The India Club exhibition

"This month, a new National Trust exhibition opens in London, shining a light on the rich social history of one of the city's most fascinating community spaces: The India Club.
Founded shortly after Indian independence by Krishna Menon, President Nehru and Lady Mountbatten, the India Club is perhaps better known for its close links with the India League. Originally located at 41 Craven Street before moving to 143 Strand, the Club was established to 'promote and further Indo-British friendship' and quickly became a vibrant hub for a growing British South Asian community in London."
Read more and listen to oral histories on the National Trust website.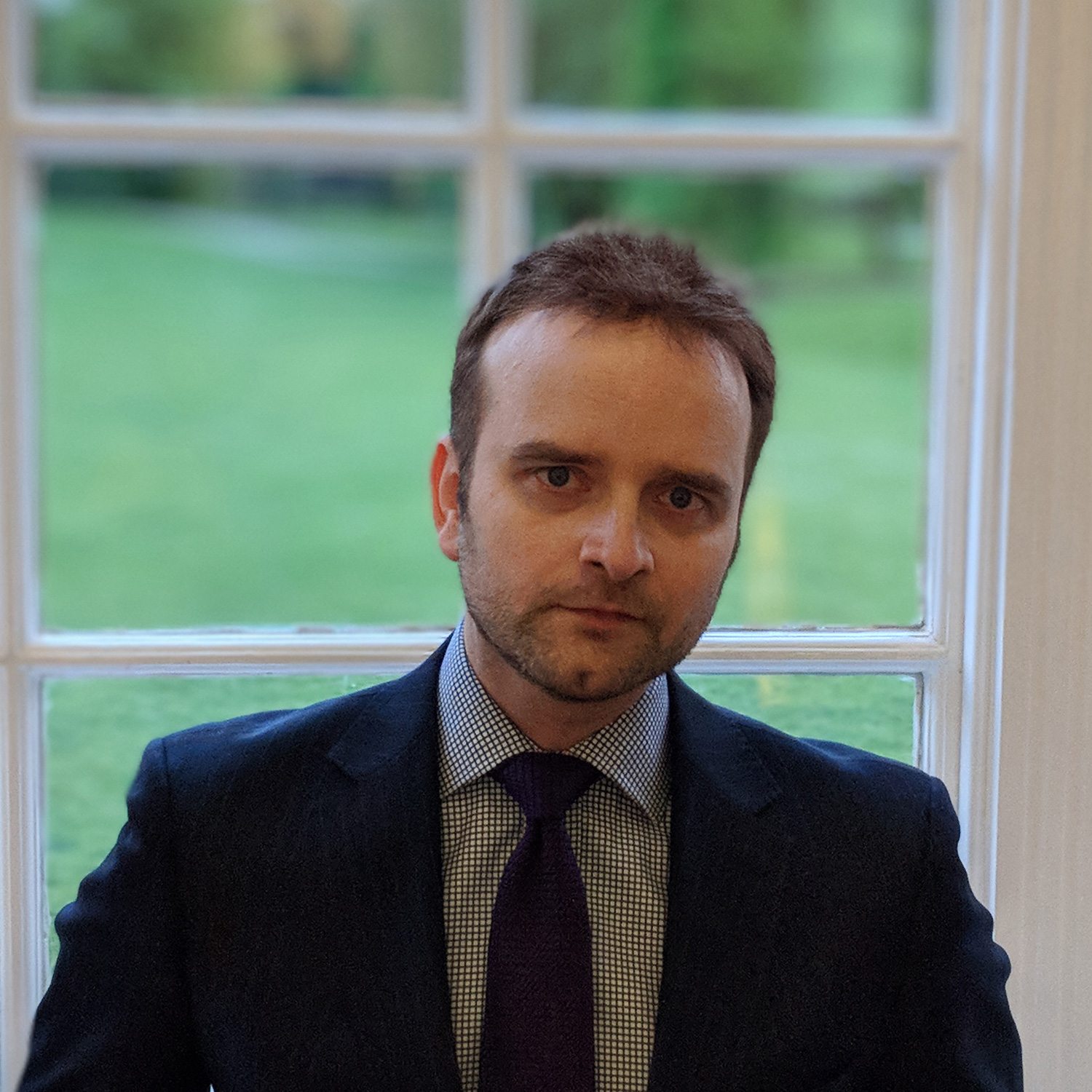 Formerly the Chief Digital Officer at one of the world's leading business schools, Duncan has over a decade of experience in high profile roles at the University of Cambridge and King's College London. With a background spanning digital strategy, corporate communications, and the management of technology projects, he now consults widely across a range of sectors.