Pedestrianising the Strand south of Aldwych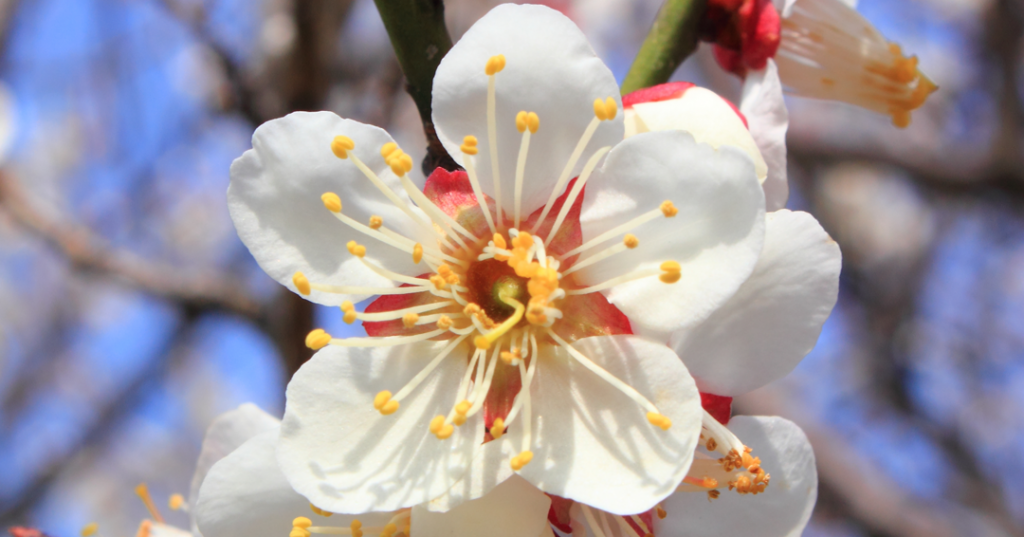 A new public consultation, initiated by the City of Westminster, is currently  exploring the feasibility of pedestrianising the Strand south of Aldwych.
The project, if approved, would create a new public space linking King's College London, Somerset House and the historic church of St Mary le Strand, currently islanded in a sea of often slow moving traffic. It is envisaged that the resulting plaza would provide a venue for cultural events and help improve air quality, if buses and taxis are rerouted north of Bush House.
The consultation ends on 13 March.