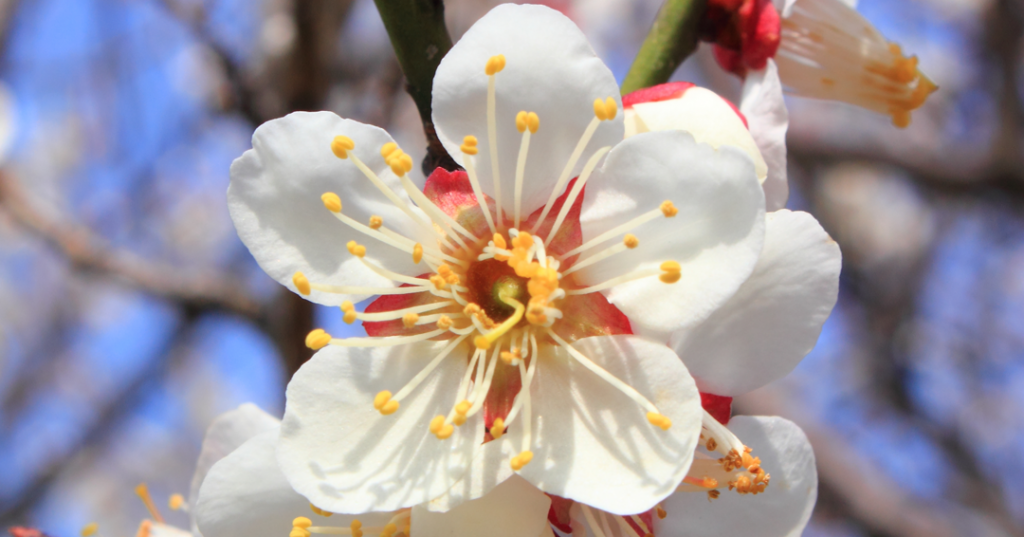 A new public consultation, initiated by the City of Westminster, is currently  exploring the feasibility of pedestrianising the Strand south of Aldwych.
The project, if approved, would create a new public space linking King's College London, Somerset House and the historic church of St Mary le Strand, currently islanded in a sea of often slow moving traffic. It is envisaged that the resulting plaza would provide a venue for cultural events and help improve air quality, if buses and taxis are rerouted north of Bush House.
The consultation ends on 13 March.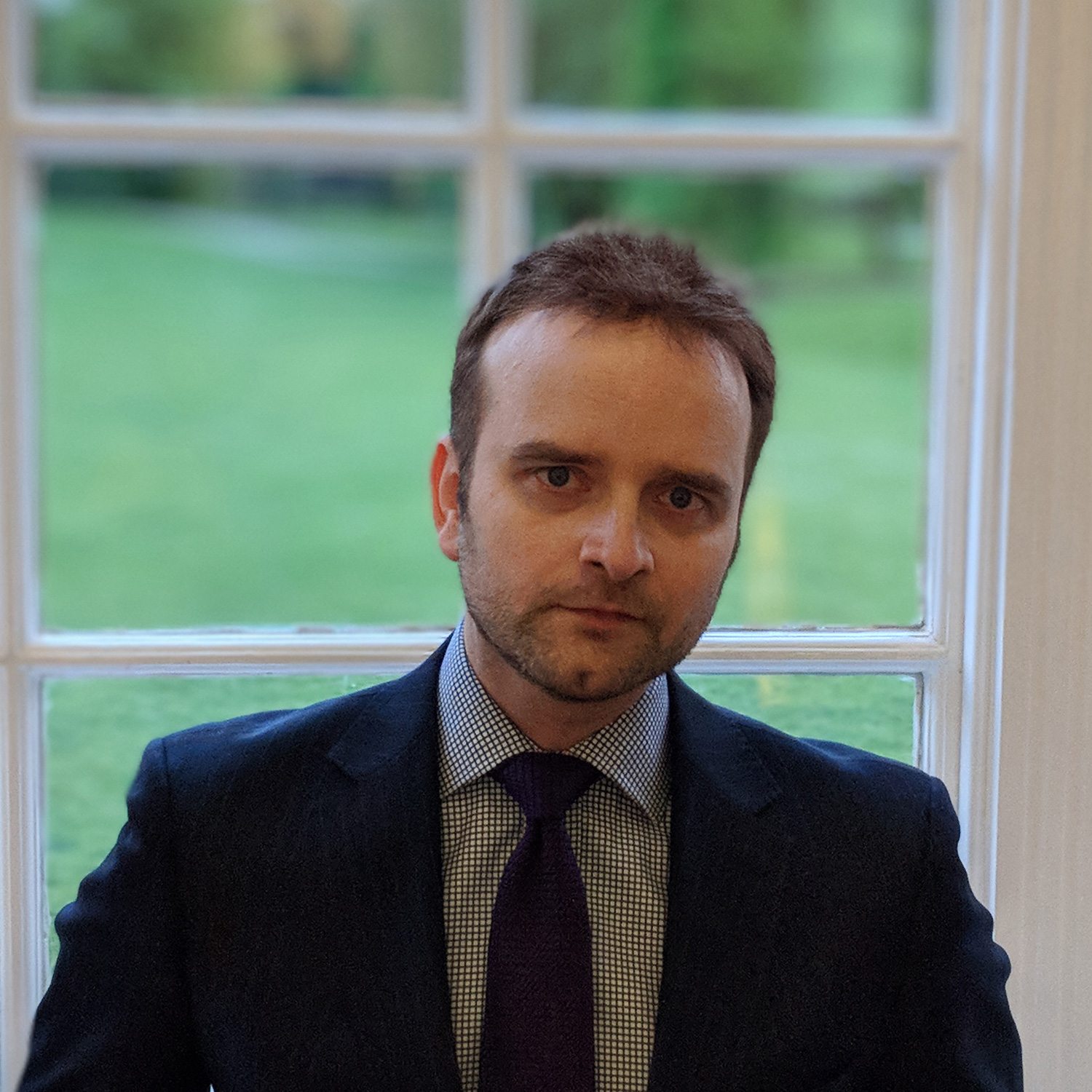 Formerly the Chief Digital Officer at one of the world's leading business schools, Duncan has over a decade of experience in high profile roles at the University of Cambridge and King's College London. With a background spanning digital strategy, corporate communications, and the management of technology projects, he now consults widely across a range of sectors.