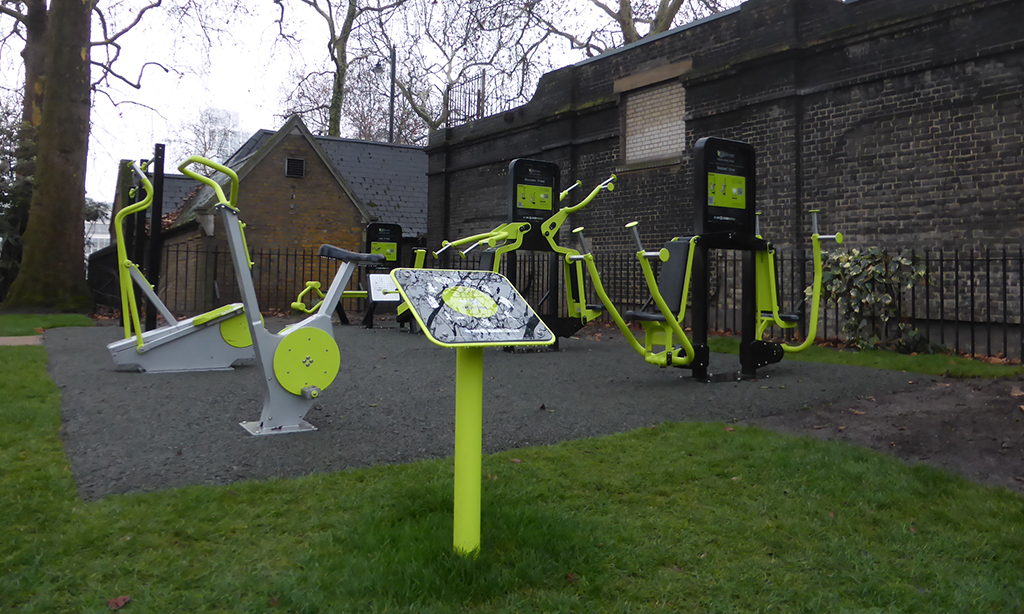 Walking through Embankment Gardens at the end of January, I was half hopeful of seeing signs of the crocuses under the plane tree near the tube station: they normally appear as an early sign of spring. But lo, no crocus! An outdoor gym has sprung up instead.
Meanwhile, remarkably early, at the other end of the Gardens the mimosa is in bloom.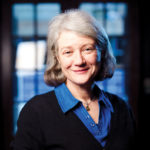 Clare is co-Director of the Centre for Life-Writing Research, and Professor of Eighteenth-century Literature & Culture in the English Department at King's College London.