People on the Strand: John Nourse and Francis Wingrave, booksellers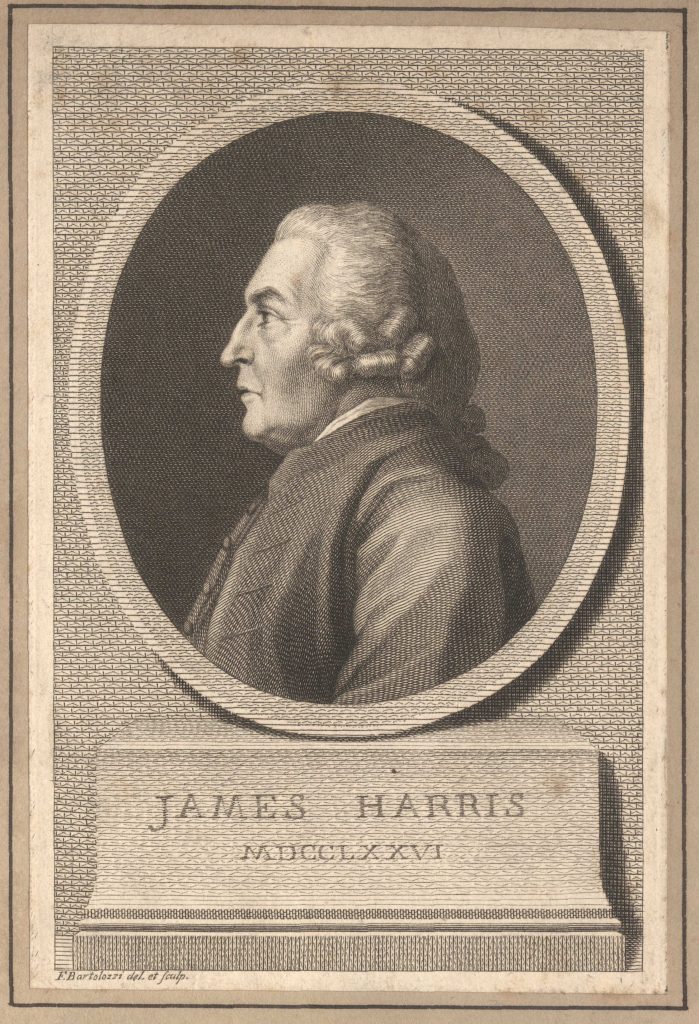 Nowadays, tracking down out of print books involves a quick email or checking booksellers' websites. Two or three centuries ago, anyone hunting rare volumes wrote to booksellers and other collectors although few examples of this correspondence survive. During the 18th century the Strand was a flourishing centre for London's book trade and associated industries, including print sellers, engravers and binders.
Searching for rare texts during the enlightenment period involved checking booksellers' catalogues or going to auctions of private libraries. To make life easier for modern researchers looking into these transactions, a recent project lists details of eighteenth century art and artefacts sales.[1] Another useful resource includes over 800,000 sale catalogues from American libraries and London's Victoria and Albert Museum.[2] The British Museum has a catalogue of British book sales from 1676 to 1900 and the British Library offers help in tracking down sale catalogues.[3]
Occasional notes found in archives reveal how enlightenment readers found and obtained rare publications. For example, the Kent-based doctor, writer and freemason, William Perfect, asked London friends to seek out specific works on midwifery and biographies of poets.[4] The John Murray Archive includes book catalogues and correspondence, providing a fascinating insight on the firm's London origins.[5] The British Library has correspondence between writers and publishers, including the 18thcentury publisher and bookseller, John Nourse.[6]
Nourse's business on the Strand served as an enlightenment catalyst for half a century, contributing to European scientific, philosophical, and literary knowledge.[7] At first Nourse occupied the premises of another bookseller at the sign of the Lamb, on the south side of the Strand near Temple Bar. In 1745 he moved his premises to 138 Strand, opposite Catherine Street, from where he continued to foster the circulation of new ideas to an eager provincial readership.
A print at the Museum of Freemasonry, includes a letter from James Harris to John Nourse.[8] This is one of many notes sent to Nourse, now scattered in various archives after a mid-nineteenth century auction sale of his papers. Harris engaged Nourse to publish the work for which the politician is best known, Hermes, a philosophical inquiry concerning universal grammar. Writing from Salisbury, Harris asks Nourse to find copies of the Dolphin Classics in quarto size. Harris asked the bookseller to check that the volumes, listed in Thomas Osborne's catalogue, were complete and worth the fifty Guineas demanded.[9] Harris trusted his publisher, Nourse, to contact the wily and abrasive Osborne, who sold the Harleian Collection to the British Library. The note also reveals that Harris asked Nourse to find a copy of Circulus Pisanus, by a French/Italian philosopher and astronomer, Claude Guillermet de Bérigard.
Nourse specialised in fostering early mathematical, scientific and literary works and counted Harris as a trusted client. Nourse's business successor, Francis Wingrave, continued this tradition from the Strand bookshop.[10] Wingrave's fascinating publications include Specimens of Hindoo literature: consisting of translations from the Tamoul language, of some Hindoo works of morality and imagination, with explanatory notes.
This was the first translation of the Tirukkural, a Tamil text on ethics and morality, a gem now located in the Societas Rosicruciana in Anglia (SRIA) library, on loan at the Museum of Freemasonry.[11] A book on early freemasonry in Brazil includes Wingrave's catalogue for books in Portuguese, Spanish, Italian and French languages.[12]
Come and look at books, archives and items in the collections of the Museum of Freemasonry – the catalogue is available online https://museumfreemasonry.org.uk/catalogue
To register as a researcher https://museumfreemasonry.org.uk/how-make-research-visit
Susan Snell
Archivist, Museum of Freemasonry
March 2020
References
[1] Collaboration between the National Gallery and the Getty Research Institute, see  https://www.nationalgallery.org.uk/research/rise-of-the-london-art-market
[2] SCIPIO: Art and Rare Book Sales Catalogs, access through OCLC
[3] https://www.bl.uk/collection-guides/sale-catalogues
[4] William Perfect Manuscript on-line https://museumfreemasonry.org.uk/william-perfect-manuscript
[5] The John Murray Archive, National Library of Scotland https://digital.nls.uk/jma/index.html
[6] Collection of assignments of copyright between English authors and publishers, formed by William Upcott, Assistant Librarian of the London Institution, Add MSS 38729, British Library. John Nourse and his Authors, John Feather, in Studies in Bibliography, Bibliographical Society of the University of Virginia, vol. 34 (1981), pp.205-226.
[7] Transforming the Eighteenth century book trade, John Nourse and his bookshops on the Strand, James Raven, in Textual Transformations: Purposing and repurposing books from Richard Baxter to Samuel Taylor Coleridge, eds. Tessa Whitehouse and N H Keeble, Oxford University Press, 2019.
[8] Museum of Freemasonry, Print Collection, ref: GBR 1991 P 10/33/55. Engraving of James Harris (1709-1780), with letter to John Nourse (1705-1780).
[9] Bookseller and publisher, Thomas Osborne (1704 – 1767)
[10] Francis Wingrave, bookseller (1745 – 1825)
[11] Museum of Freemasonry, ref: SRIA 2124.
[12] Costa, Hipólito José da, 1774-1823. Compendio das instrucçoens maçonicas paer uso do G … O … B … : recopilado por hum cavalleiro de todas as ordens maçonicas : maçoneria Adonhiramita azul. Published in Brazil, c. 1815. Museum of Freemasonry, ref: VBR 200 BRA