Posted in 1700-1799, 1800-1899, 18th Century, 19th Century, 20th Century, churches, entertainment, Strands, theatres, Theatrical and tagged with Aldwych, art, building, building construction and demolition, churches, Leicester Square, panorama, Robert Barker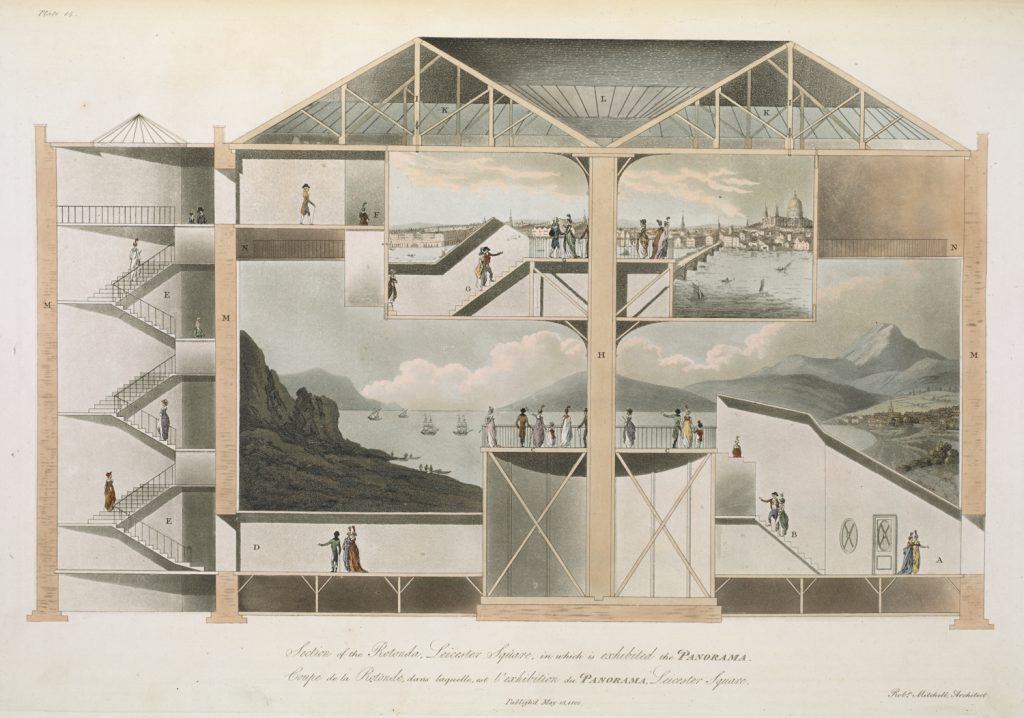 In 1787 Robert Barker put a patent on a way of seeing: 'panorama'. It is said that he came upon the term when surveying the city of Edinburgh from the top of Calton Hill. Moving to London, Barker reconstructed 360 degree views in a Leicester Square art gallery; an initiative mimicked by his son on the Strand in 1801. In 1830 the Strand panorama became a dissenting chapel; in 1832 an unpatented theatre – audiences were admitted free provided that they bought sweets from local shops: rose lozenges for the stalls and peppermint drops for the pit. From circles to tubes: Aldwych underground station, built in 1905, now stands on the site of the demolished theatre and gallery.Thanks to arthurlloyd.co.uk for some of these details; also to the linked site on the history of London's underground.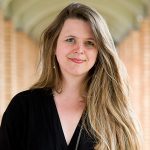 Dr Wolf was the Lead Researcher for Strandlines between 2011-2013 while working as a Teaching Fellow in Life Writing at King's College London.