Voices from the Strand: Ben Riley @ Primal Media TV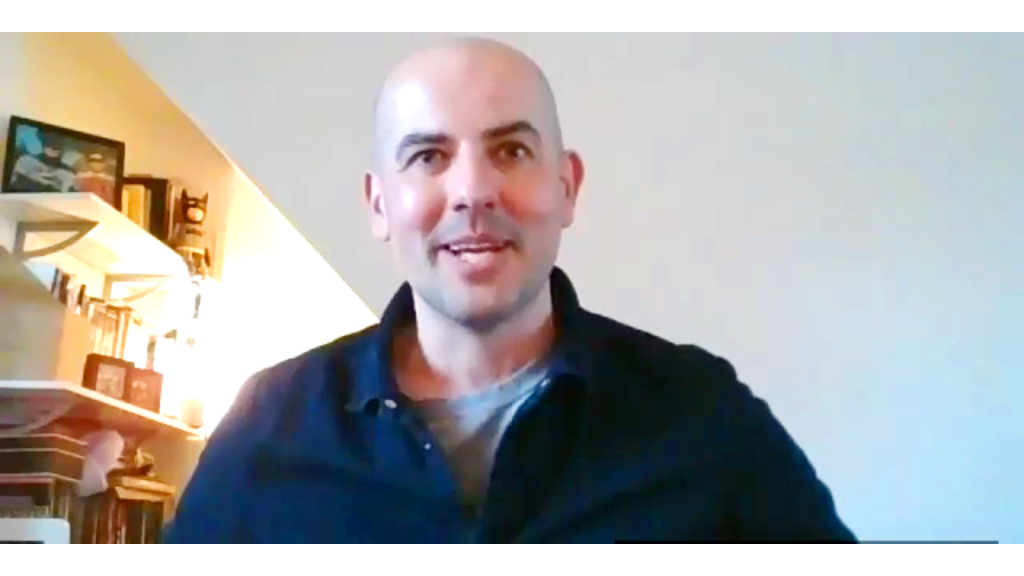 As part of our ongoing series 'Voices from the Strand', where Strandlines visits and talks to businesses, institutions and people in the Strand, we present a conversation between Ben Riley, Head of Development @ Primal Media TV, and Tristan Tetteroo editor at Strandlines . 
Ben Riley was so kind as to share his time with us and open our eyes to the what it's like to work in the world of TV in the UK and internationally. Taking us through his own challenges through the pandemic, as well as Primal Media's, he takes us through his humble origins, getting his foot in the industry as well as current TV series he recommends watching.   
Why not let us know what you think about the conversation in the comments section below!? 
If you know someone in the Strand area who would love to partake in our Voices from the Strand series please email: [email protected].  
Disclaimer: We cannot be held liable for the eye sore that is watching this video in full screen mode. Please don't to it!