The changing face of (academic) retail
I worked at King's College London for seven years, and I was a student there a long time before that. I have many memories of interesting projects at the College, but this post is about one in particular—in 2009 I helped to build a new retail space for the university on the corner of Surrey Street and the Strand. My role wasn't a big deal, and the shop was largely brought to life from the shared vision of a talented colleague and a consultant who specialised in creating merchandise to celebrate great institutions such as the Victoria and Albert Museum and Somerset House. The ambition was fairly high concept and a physical manifestation of the King's visual identity, shown in striking black and white signage and supported by beautiful features like a refurbished chandelier, heraldic symbols, and inspirational quotes in the King's corporate font.
In my memory, the shop is still fresh and awaiting the delivery of interesting merchandise. Which sadly, for the most part, never materialised. The reality is different, of course. It now stands empty after 8 years of trading, having been superceded by the Union Shop located in the newly opened Bush House arcade.
For me, the Strand is a moving narrative of degeneration and revitalisation. Like much of central London, or an ageing spider or snake, it periodically molts elements of its exterior to reveal something fundamentally different, but—often, although not always—familiar. We know where the shop has gone, but I wonder what the next incarnation of the corner building will be? King's has long coveted the demolition of the former hotels in Surrey Street, which I imagine would include this building, but somehow I suspect that the husk will simply sit empty for a long time, probably still displaying the declaration that "We're moving in September."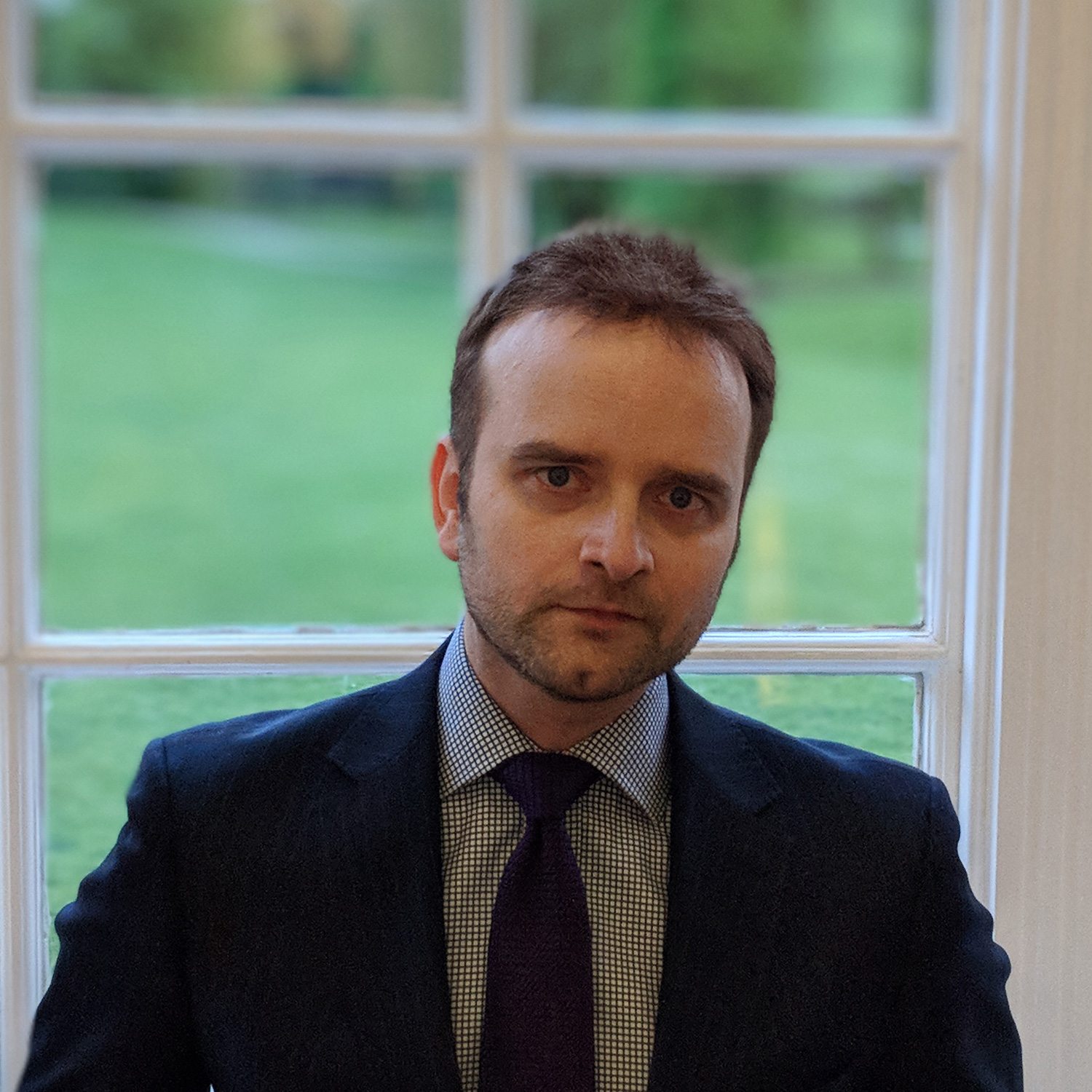 Formerly the Chief Digital Officer at one of the world's leading business schools, Duncan has over a decade of experience in high profile roles at the University of Cambridge and King's College London. With a background spanning digital strategy, corporate communications, and the management of technology projects, he now consults widely across a range of sectors.