Black Lives Matter protest, Trafalgar Square 31 May 2020
Posted in 21st Century, contemporary, Editorial blog posts, Events, future, people, Places, public squares, Strandlines and tagged with Black Lives Matter, BLM, central London, London, protest, Stand up, Trafalgar Square
Black Lives Matter.
Below, we've archived a selection of photographed geotagged at Trafalgar Square on 31 May 2020.
The protests in May and June 2020 were a response to the murder of George Floyd by police in Minneapolis. But, as organisers and participants write in their photo captions and in television interviews, the reality is that Black communities in the US, UK, and Europe have been under attack by racist police forces, and wider societal structures, for centuries: the protests speak to this longer history too.
The Strandlines team want to amplify Black voices. We're working hard to ensure that we tell stories of Black histories, and creative pasts, presents, and futures from the Strand area. We know that at the moment the stories on our site don't represent the diversity of the Strand community of workers, students, tourists, and residents.
Do you know someone with links to the Strand who we should be featuring? Are you someone that we should feature? Are you a Black aspiring journalistic or creative writer looking for your first publication? Be in touch, we'd love to hear from you.
Londonist (and many other websites) have pulled together a great list that's a starting point for how anyone can help support Black activism and projects led by and for Black communities in London, the UK, and globally. Check out the list here.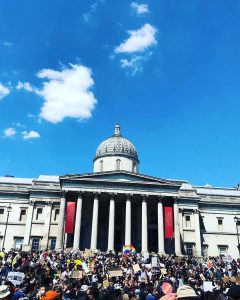 Photo by @sophiedietitian on Instagram.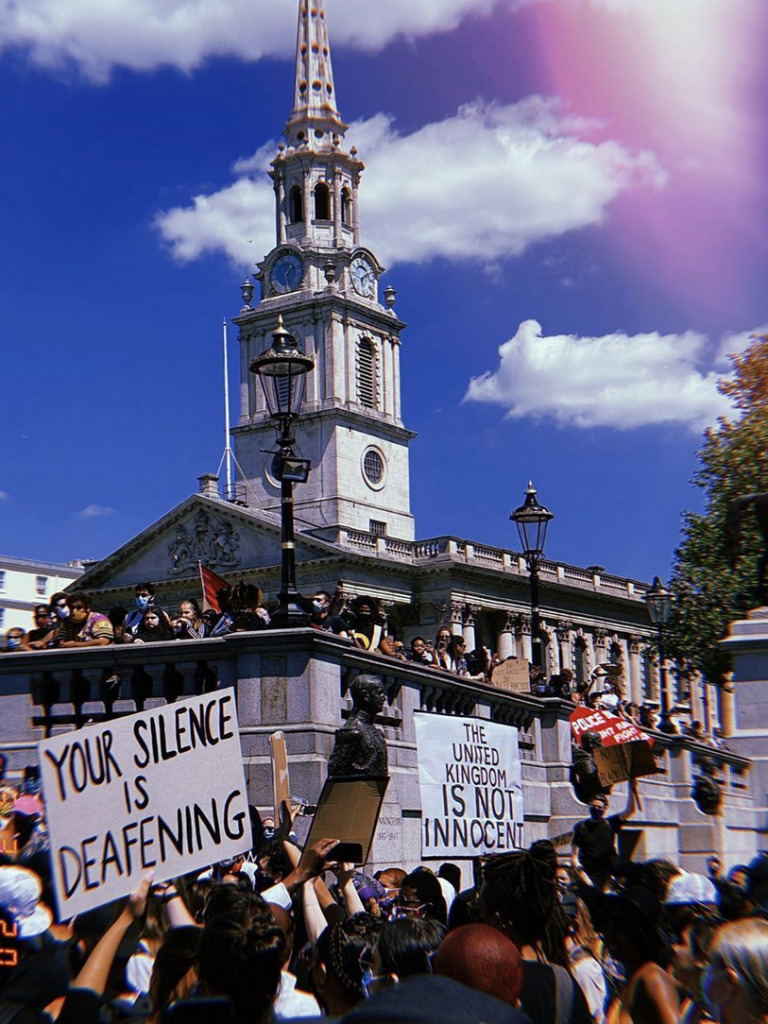 Photo by @raveenachahal on Instagram.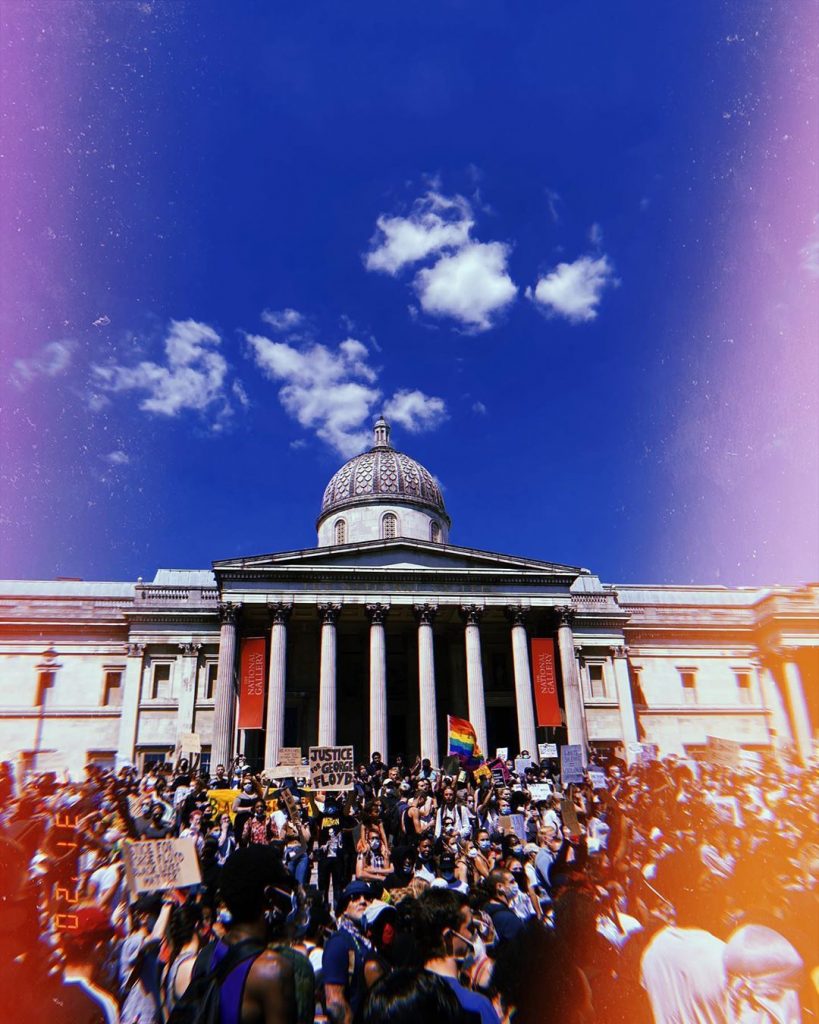 Photo by @raveenachahal on Instagram.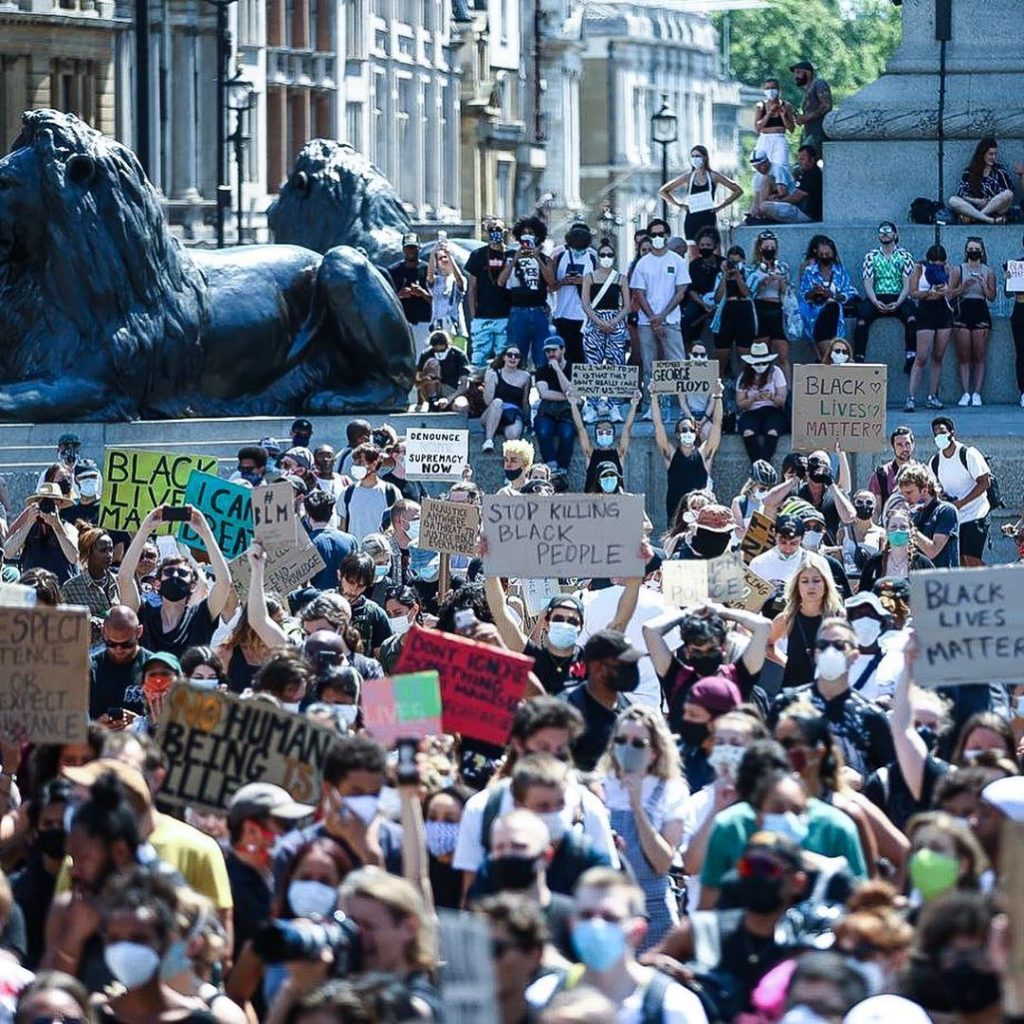 Photo by @zima_magazine on Instagram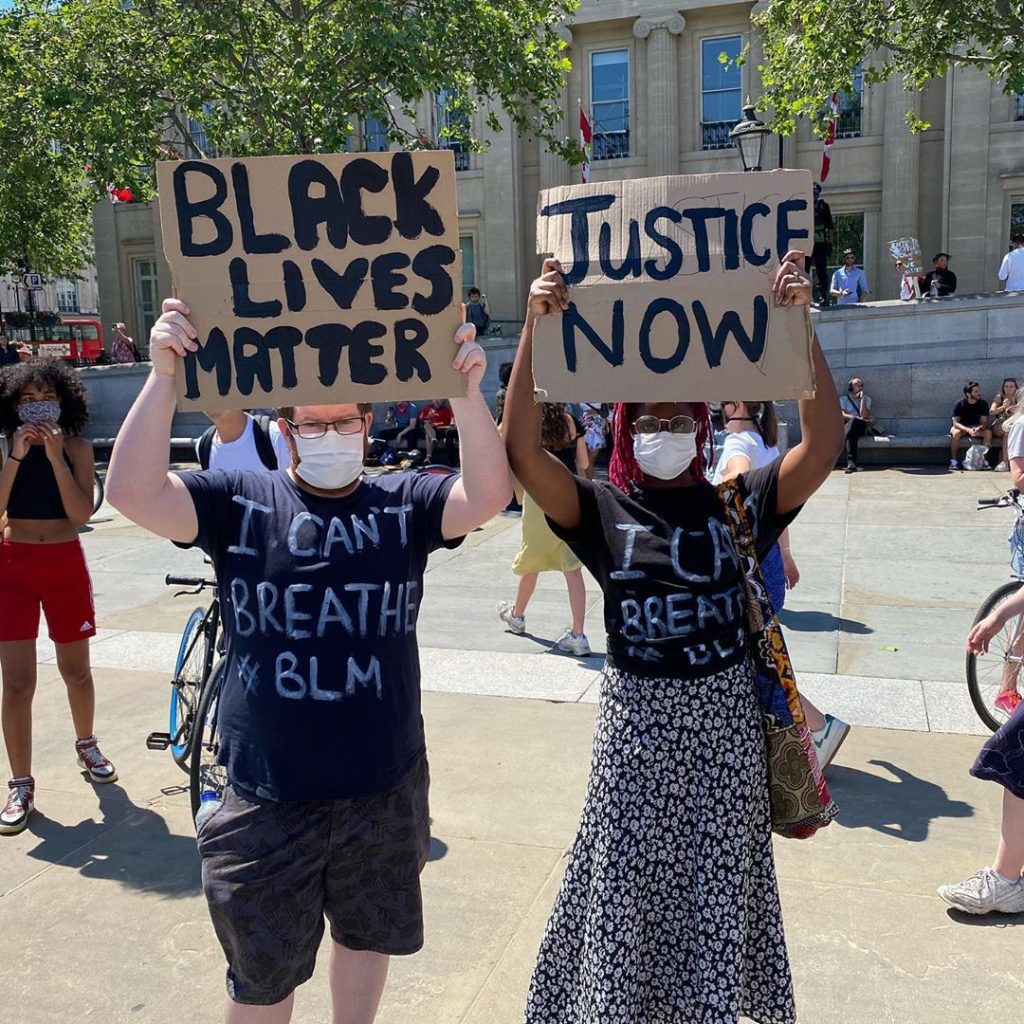 Photo by @RussellTovey on Instagram.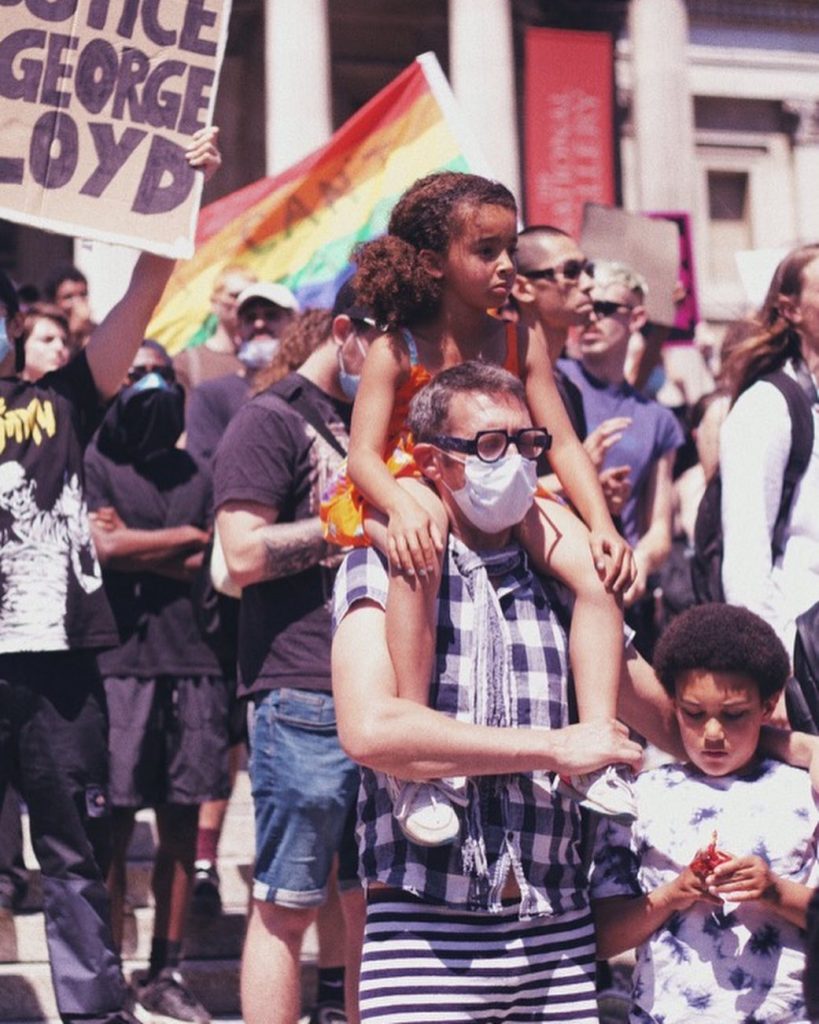 Photo by @ImranSuleiman on Instagram.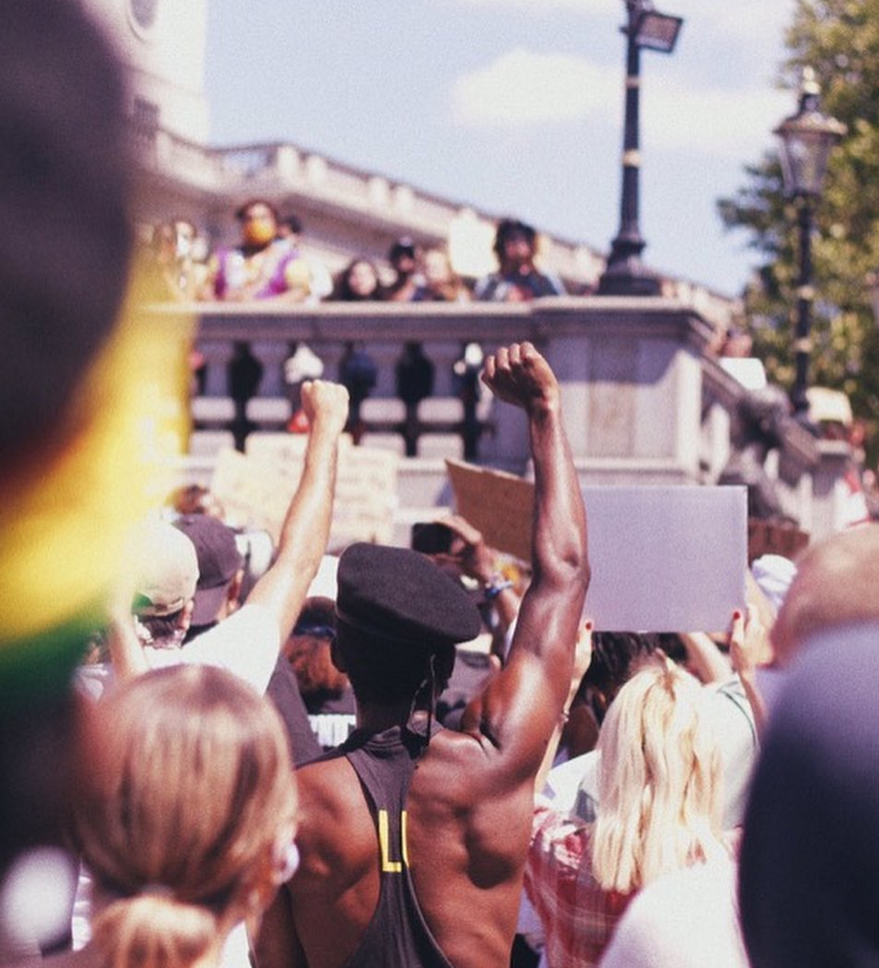 Photo by @ImranSuleiman on Instagram.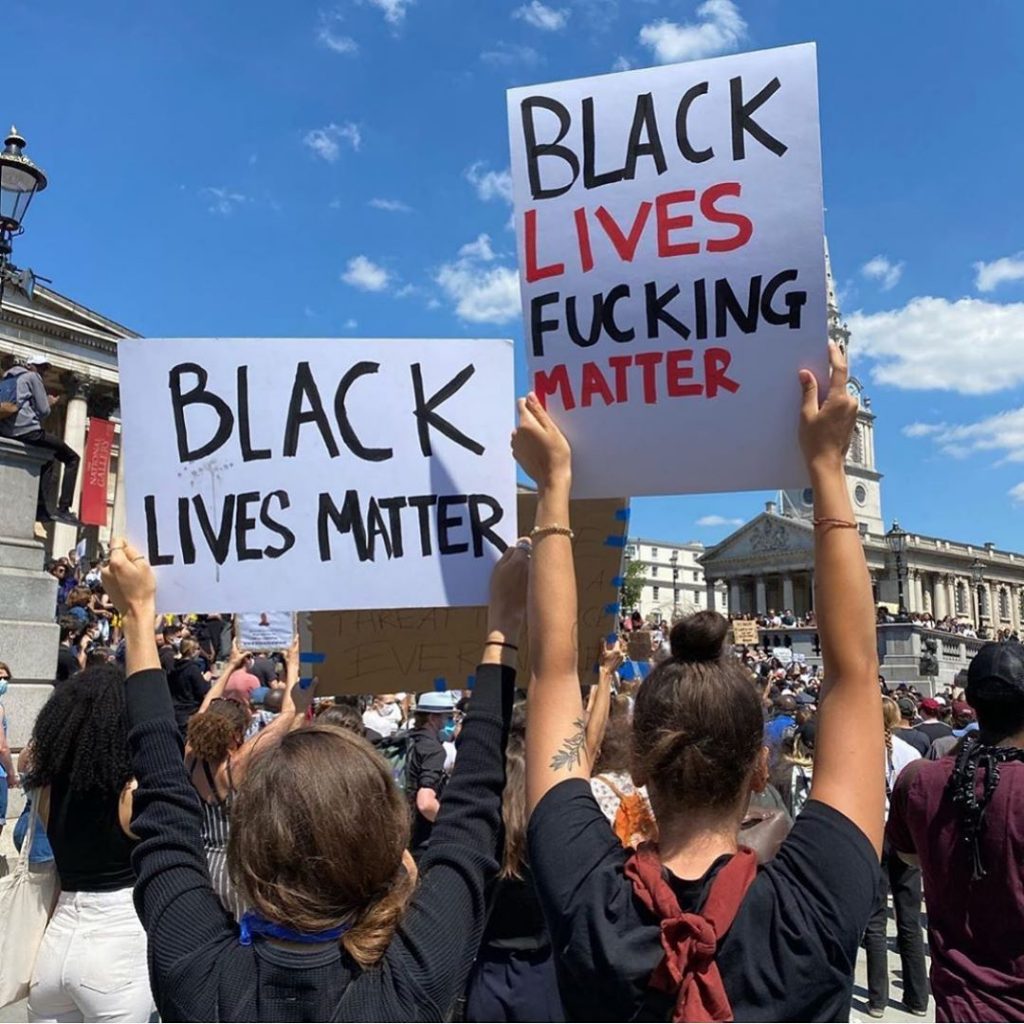 Photo by @TalkArt on Instagram.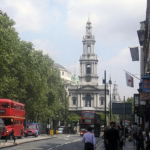 The Strandlines editors got to know each other either through working together on events for the first iteration of Strandines, or through related research interests. The group includes expertise in medieval, digital and eighteenth-century matters; in hair work and memorial culture, authors' rights and churchyards; in drones and undergrounds; in soundscapes and life writing. We share different forms of fascination with London, and can occasionally be found discovering more common interests in one of the Strand's pubs.