Poetry & Conversation with Maureen Duffy
Posted in contemporary, Editorial blog posts, Events, Literature, Maureen Duffy, people, Stories, Strandlines and tagged with Collaboration, Event, Interview, Maureen Duffy, online event, poetry, poetry reading, Q&A, webinar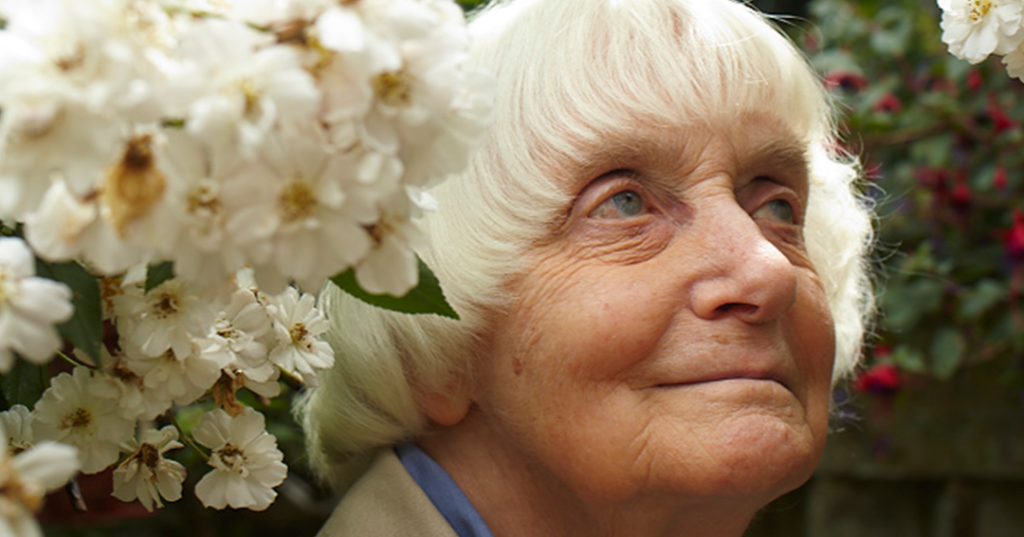 Join Strandlines editor Katie Webb for a conversation and Q&A with Maureen Duffy, including a presentation of paper settings by lettering artist Liz Mathews
Wednesday 25th November 2020
16:00 – 17:30 GMT
The Centre for Life-Writing Research (CLWR, KCL, AHRI) are thrilled to host this event to celebrate Maureen Duffy's work and the launch of Strandlines' special digital collection, bringing together material related to Maureen Duffy's life, work, activism, and research. Contributions by scholars, colleagues, and friends are published as part of this project, along with rarely seen archival material.
Lettering artist Liz Mathews will talk about her paper settings of Maureen's poem Wanderer from the collection of the same name.
Programme
The event will start promptly at 16:00 on Wednesday 25th November
Introduction and brief tour of Strandlines edition special edition on Maureen Duffy
Conversation with Maureen Duffy about her latest work
Poetry reading by Maureen Duffy
Liz Mathews discusses and presents her paper settings of Maureen's poem Wanderer (includes visual images)
Poetry reading by Maureen Duffy
Q&A
Event information
This event is free and open to all participants. However, registration is required prior to the event.
This event will be hosted online via Zoom, and a link will be emailed to all registered attendees approximately 30 minutes before the start of the event. We kindly ask that you mute yourselves during the event unless asking a question during the Q&A portion.
Questions can be submitted via katieecwebb[at]googlemail[dot]com before the event and via the chat function during the event.
Book your free ticket on Eventbrite.
This special event launched the Strandlines Maureen Duffy feature – which is now ready for you to explore!