Protected: Coming soon: Humans of the Strand: Jonathan Sisson (1692 – 1749)
6 February 2020
/
/
Enter your password to view comments.
Posted in 17th Century, 18th Century, galleries, people, Stories, Strandlines, workers and tagged with Clubs, design, Freemasons, History, London, Societies, Westminster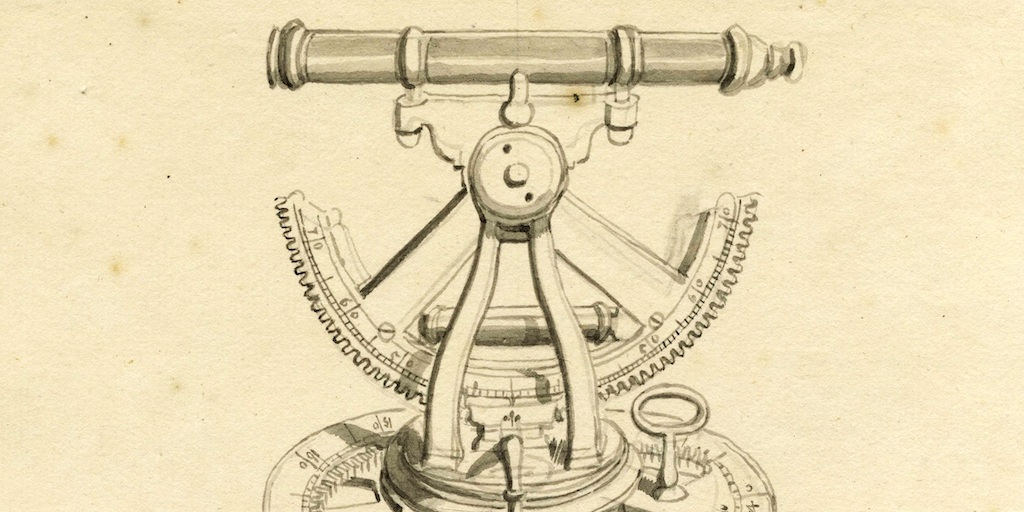 Susan Snell, Archivist and Records Manager at London's Museum of Freemasonry, gained her MA in Enlightenment Studies at King's College, London six years ago. Susan curated an exhibition on William Perfect, an 18th century author, freemason and doctor, based on her MA dissertation at the Museum in 2019. She contributed a paper to the ISECS conference on black freemasons in the long-eighteenth century last year and is presenting a paper in June 2020 on Loveless Overton, a Bajan British Army trumpeter and freemason, for the Early Caribbean Society Panel, Society of Early Americanists conference.