London History Day – The India Club's Resilience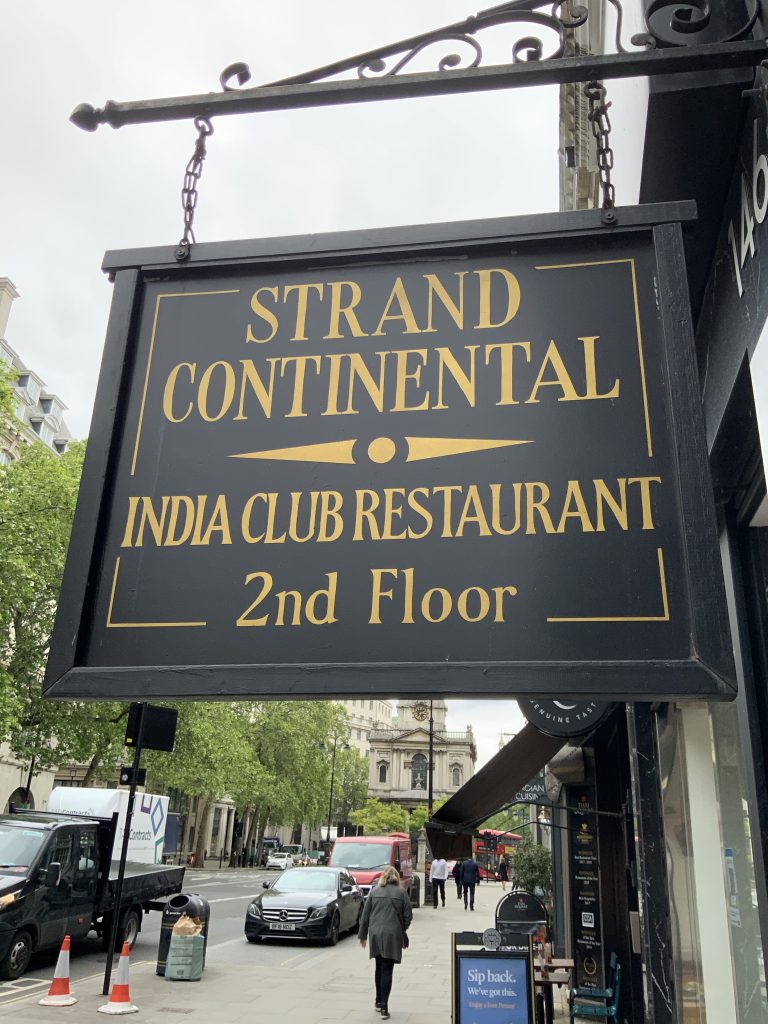 To celebrate London History Day, Strandlines presents a short interview about the social institute within the Strand: The India Club.
Existing in its current location on 143 Strand for over 50 years; the India Club embodies resilience. Despite the Covid-19 pandemic and threats of eviction, the India Club stands strong and will continue to do so in the coming years.
For further information please visit: https://www.theindiaclub.co.uk