People of the Strand: Fortunatus (died 1601)
Posted in 1700-1799, 17th Century, 1800-1899, 18th Century, Editorial blog posts, people, Places, Pre-1700, Strandlines and tagged with central London, colonialism, Empire, Legacies of colonialism, London, race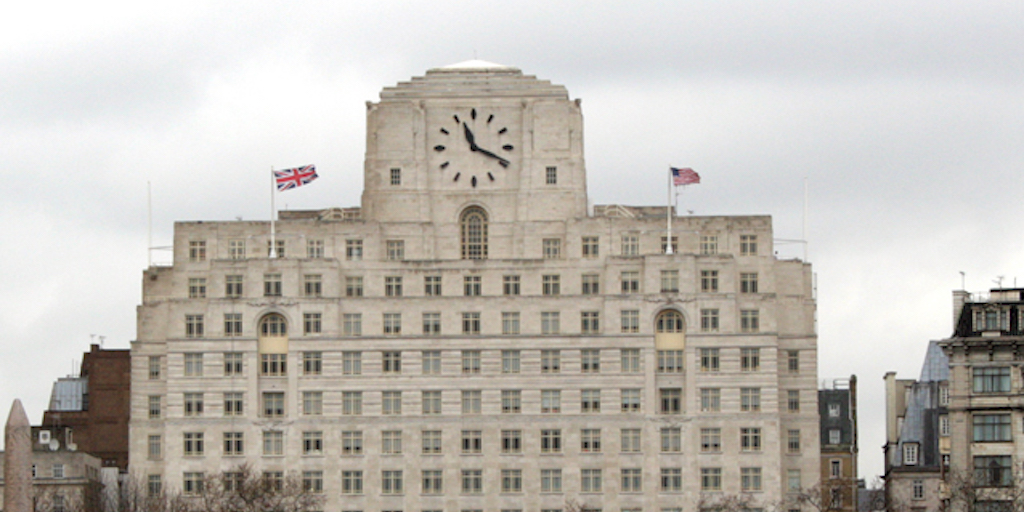 'If one could choose a single location in which the encounter with cultural complexity became routine, it would be that unique gathering of peoples along the Thames.' So says John Cramsie, author of a book about such encounters in the early modern period, though mostly ones away from London (British Travellers and the Encounter with Britain, 1450-1700). Historical traces of these can be very hard to reconstitute: as another author puts it in his subtitle, they are Imprints of the Invisible (Imtiaz Habib, Black Lives in the English Archives, 1500-1677). Among the faint traces Habib picks up and tracks is a man called Fortunatus, meaning happy, lucky, rich – fortunate, as we'd say.
Fortunatus's death on 21 January 1601 is in the records of St Clement Danes. That is the only official record attesting to his life, some of which was spent in the household of Sir Robert Cecil, the younger son of Sir William Cecil. Both father and son served as Lord High Treasurer, the father to Elizabeth I, the son to James I. Both were powerful figures in government, though Robert Cecil was small and had to contend with scoliosis, or curvature of the spine, which made him a different sort of courtier to the usual. The father had built Burghley House, also known as Exeter House, on the north side of the Strand; the younger son built a house opposite, on the south side, known as Salisbury House (he was made Earl of Salisbury in 1605.) The site is now occupied by Shell Mex House.
Salisbury House was built – in brick and timber – by 1598 or 99, but Habib says Cecil wasn't living in it till 1602. So where might Fortunatus have lived? Somewhere along the Strand, says Habib, in one of many Cecil properties. Sir Robert Cecil had been christened in St Clement Danes and was fond of the area. What was the birth name of the man who was renamed – by who? why? – Fortunatus? How did he come to be in London? We don't know. Was he trafficked? Enslaved? We don't know. He spent some of his life in 'an area that had the highest Elizabethan luminaries such as Essex, Bedford, Somerset, and Arundel living in it, and that was close to the queen's residence in Whitehall.' Habib sees him as 'another exotic black presence in a high-powered Tudor setting objectified as a human fetish… one more member of a spectral black community gathering in Elizabethan London.'
That spectral community has left some traces – and resonances. I am struck by the cipher of Fortunatus's name. Did he feel lucky to be alive? To be housed, fed, clothed? To have work and perhaps wages? In the early modern city these were not negligible things. I am also struck by his association, even in passing, with a site now occupied – blanked out? – by a big white building on the Strand where Salisbury House once was: Shell Mex House.
"In 2020 Shell will face unprecedented legal scrutiny over decades of human rights abuses in Nigeria, Amnesty International said today [10 February 2020], as the oil giant braces itself for conclusions in a string of European court battles. Allegations range from complicity in unlawful executions to systemic pollution and environmental damage in the Niger Delta." Amnesty International.
Perhaps Fortunatus didn't come from West Africa. Perhaps his was a life of more misfortune than fortune. But at a time when George Floyd's name is catalysing the world to engage with Black Lives Matter, Fortunatus is a name we can remember, and wonder about, as part of the Strand community.
Clare Brant
Project Director of Strandlines
---
Further reading and materials
Imtiaz Habib, Black Lives in the English Archives, 1500-1677: Imprints of the Invisible (Ashgate 2008; 12-13)
Jacob Selwood, Diversity and Difference in Early Modern London (Ashgate 2013)
David Olusoga, Black and British: A Forgotten History (Macmillan 2016; 624 pp)
Onyeka Nubia, Blackamoores: Africans in Tudor England (Narrative Eye 2013)
T. F. Earle and K. J. P. Lowe (eds), Black Africans in Renaissance Europe (Cambridge University Press 2005).
'Britain's first black community in Elizabethan London', 20 July 2012, https://www.bbc.co.uk/news/magazine-18903391
On Salisbury House, see Survey of London: Volume 18, St Martin-in-The-Fields II: the Strand. Originally published by London County Council, London, 1937; 120-123; online at https://www.british-history.ac.uk/survey-london/vol18/pt2/ pp120-123